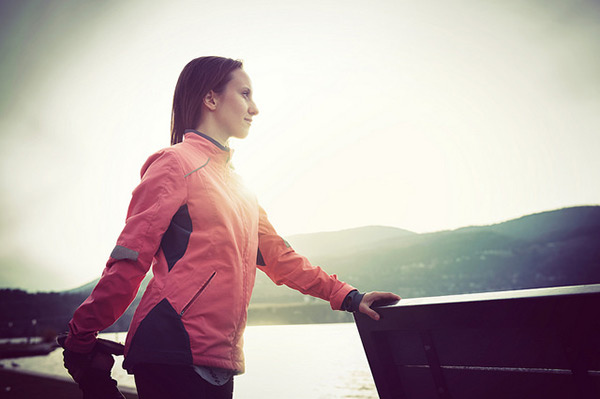 It's fantastic that so many of you are currently working on your online application to UBC. Starting early means you'll have time to reflect on your answers for the personal profile section: an important part of UBC's admissions decision.
The personal profile asks you six or seven questions about challenges you have overcome, significant achievements in your life, your academic pursuits, and what you have learned from these experiences. The questions differ depending on the degree program you are applying for, and you'll find out what you'll be asked when you begin your application.
Does everyone have to submit a personal profile?
Not all applicants are required to submit a personal profile, and others will have additional requirements, such as portfolios or auditions. To find out if your degree requires a personal profile, start the online application process and follow the instructions.
How do we assess your profile?
When we evaluate your application, two trained UBC readers will look for four qualities in your personal profile: engagement and accomplishment, leadership, substance, and voice. This is a chance for us to find out more about you and your experiences beyond academics. We want to hear about your life and achievements – what have you learned, and how have these moments allowed you to grow?
We are not looking for a particular experience, and there are no right or wrong answers. Be authentic, and focus on what you want to say about yourself and how you want to say it, rather than writing what you think we want to hear.
Do you need to record a video interview?
If you are applying to the UBC Sauder School of Business's Bachelor of Commerce degree, you will be asked to provide video responses to interview questions in addition to your personal profile. You will be prompted to create your video responses within your application, including detailed instructions on how to include the video interview in the personal profile section of your application. Read our tips and watch a video about creating your video interview.
If you have not started working on your application yet, we encourage you to begin as soon as possible to make sure you have everything you need to submit your application on time.
Your personal profile and COVID-19
We know that you may still be adjusting to ongoing changes meant to reduce the spread of COVID-19 and keep everyone safe. We understand that there may currently be limited or no access to extracurricular activities at school or in your community.
Remember that when we assess your personal profile we take into account all of the activities you've done across multiple years, not just the ones you hoped to complete in Grade 11 or 12. Your examples can come from any aspect of your life, including within your family or smaller community, or the challenges you may have faced while handling disruptions from COVID-19. There are no right or wrong answers – we're not looking for certain activities or a long list of achievements, but rather your reflections on what you've experienced.
Good luck! We're looking forward to learning more about you.