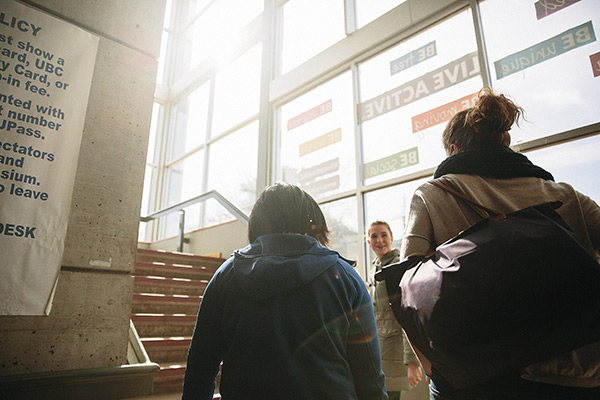 Updated Feb 1, 2022
Congratulations on completing your UBC application! You're one giant step closer to joining our vibrant community of students and faculty from around the globe.
Submitting your documents
Tens of thousands of UBC applicants like you have begun – or will soon begin – submitting their documents. The UBC Admissions Office is doing its best to read everyone's personal profile and transcript as carefully and quickly as possible. We're swamped with incoming documents, but we're working very hard to process each one and give you a considered and fair decision as soon as we can. It may take between four to six weeks for us to acknowledge that we've received your documents, so thank you for bearing with us at this busy time.
If you are delayed in receiving your documents
UBC will be as flexible as possible to ensure that your application is not disadvantaged by COVID-19 or related disruptions. We understand that your school may be delayed in issuing your documents due to circumstances beyond your control. If you have been affected by these interruptions, please provide us with your required documents as soon as you are able. To find out what documents you need to send to us, check your email for a message from UBC, or log in to your Student Service Centre account.
Your admissions decision
Depending on the degree you applied to, the standard of your application, and when your grades become available, high school applicants can expect an admission decision any time between the end of January and May and post-secondary transfer applicants can expect an admission decision any time between February and late June. Be sure to check your application status often in the Student Service Centre under Admissions > Application Status.
If you're itching to know what comes next in the admissions process, check out the video below:
Until you hear back from us, take this time to learn more about the degree that you applied to. This is also a great opportunity to envision your future at UBC and have your questions answered by joining a campus tour, attending an event for applicants, or taking part in an online info session.