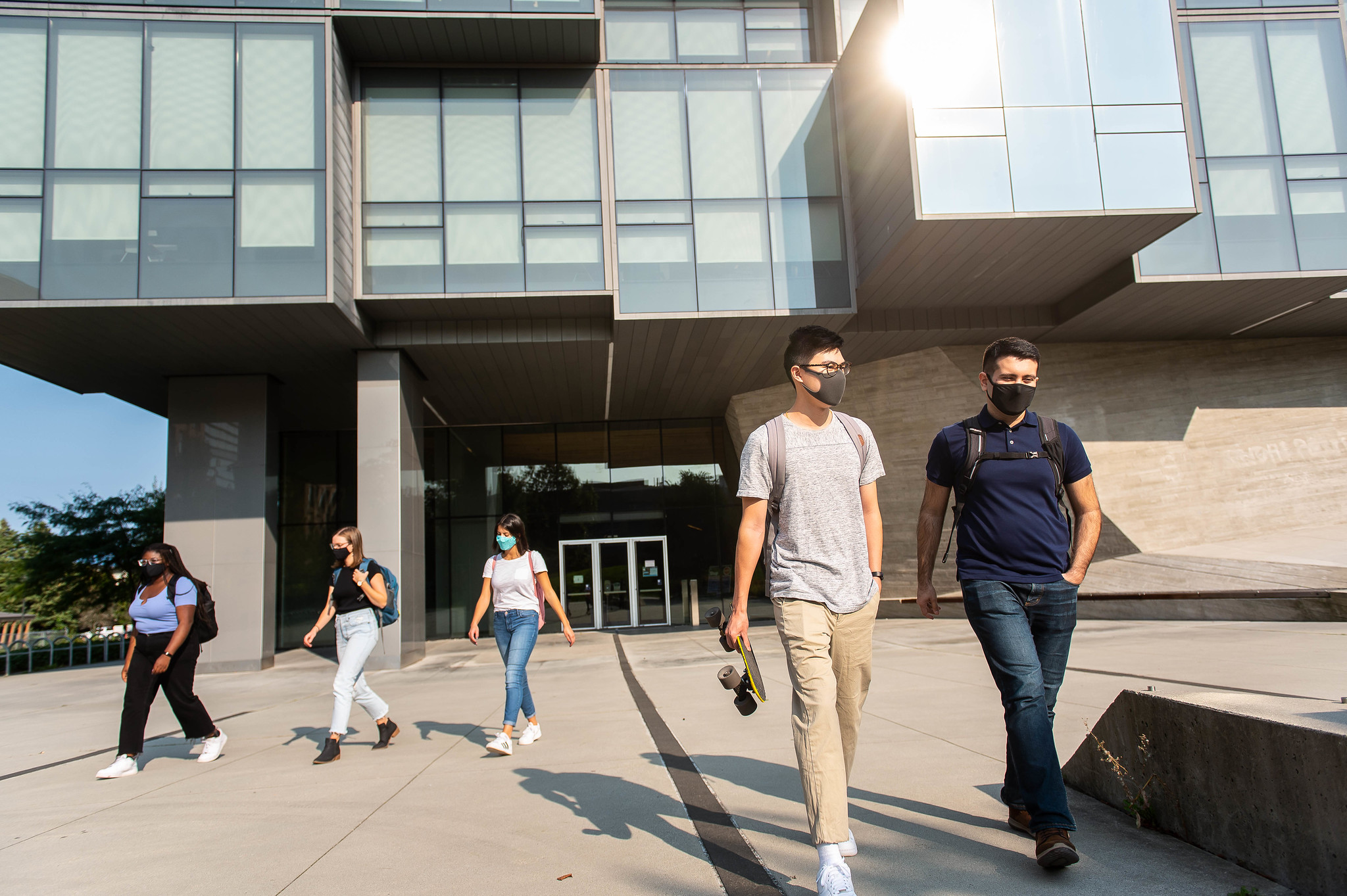 Although the deadline to apply for the 2023/24 Winter Session (September to April) has passed, certain UBC degrees are still accepting applications. If you're planning to apply, you need to submit your application soon – unless a specific deadline is indicated, degrees will close their application without notice.
A flood of applications
As of January 20, 2023, the UBC Admissions office received over 48,000 applications! If you've already applied, thank you for your submission. We've been busy answering your questions and making sure you'll receive an email notifying you of which documents you need to submit. We're eager to evaluate your application so we can send you a decision as soon as possible.
Thank you for your patience as we work through all of the applications we've received.
What comes after applying?
Check the Admissions Blog routinely for timely posts about how to submit your documents, when we'll send offers of admission, self-reporting, and other important admissions-related details.