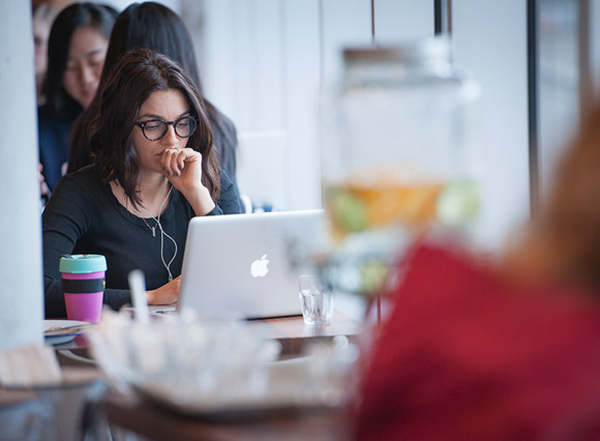 Do you wonder what happens after you submit your application?
After you submit your application, the Admissions Office reviews it and creates an electronic file for you. In a week or two, you'll receive an email listing the additional information you need to submit in order to complete your application.
Check your email
Your email address is a crucial piece of information to submit with your online application. Please be sure to use an email address that you will be checking frequently. Also check your email provider's spam filters so that UBC emails with important information are not being filtered out.
If your email provider mistakenly deleted something we sent you, you can also log in to the Student Service Centre and click on the Message Centre to see all the emails the Admissions Office has sent to you.
If you have any questions, contact us.
If you applied before December 1
We have started reading the personal profiles of everyone who submitted an application by December 1.
Successful Presidential Scholars Award candidates will be contacted in mid-April.