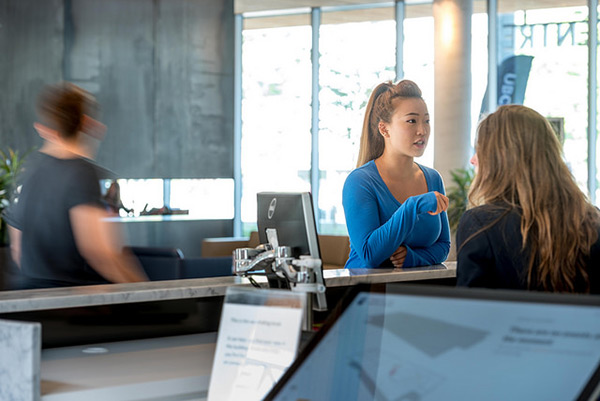 If you have a question about your application or the application process, don't put it off until the last minute – the sooner you get in touch with us, the sooner we can help. Here are some ways to connect with us directly.
Get in touch in person or on the phone
No matter where you are or which campus you're applying to, a UBC representative can answer your questions.
Connect with us on social media
You can also get answers to your admissions-related questions on Facebook and Twitter. We have UBC advisors and current students answering questions in real time, Monday to Friday, from 9:00 am to 5:00 pm (PST).
Don't forget: the deadline for applying to UBC is January 15 at 11:59 pm (PST).