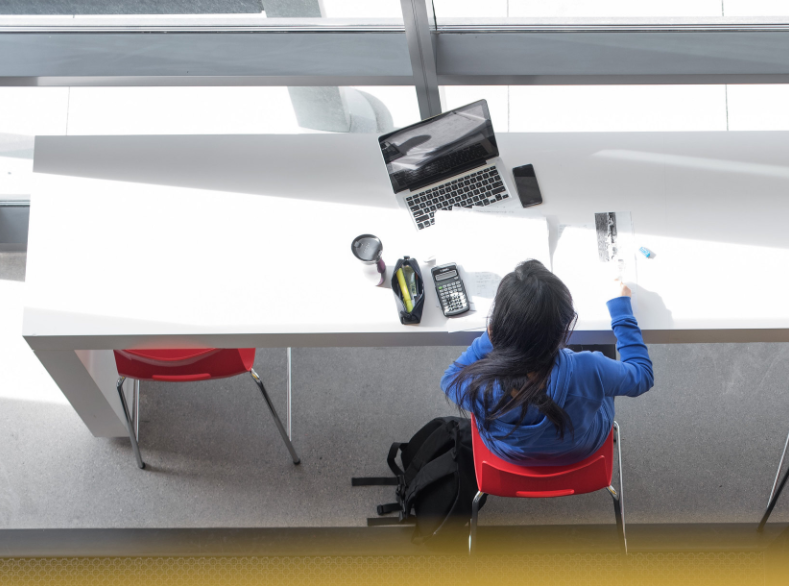 If you're an international student or Canadian living abroad and you've applied to either of UBC's campuses, you're invited to You at UBC!
What is You at UBC?
You at UBC is a series of events and on-demand content that will help prepare you for your next steps in your journey to one of the world's top 40 universities.
You'll enjoy comprehensive suite of video presentation sessions, live chat, zoom advising, and resources to help you learn more about UBC. We'll review all the essential to-dos after you apply, such as submitting documents, finding housing, preparing for your degree program, getting involved with student life, and planning your finances. You'll also learn about getting your health insurance and study permit, and how to apply to work opportunities.
Over the course of the events, you'll get the insider perspective as you hear directly from your advisors and current UBC students, and start building your community early by connecting with your new classmates.
We're also giving away more swag than ever before!
Dates and schedules
From March 2 until late May, we'll be going live and unveiling new ways to engage and connect with your UBC community. Take a look at the agenda and save the dates to ensure you don't miss out on asking your questions and meeting your first friends.
We'll also be uploading on-demand videos every month to stream at your convenience. Keep checking back regularly for new content and to climb the leaderboard.
How to register
Visit the You at UBC webpage to sign up.
Remember: if you register with your UBC applicant email, you'll be in the running to win prizes!