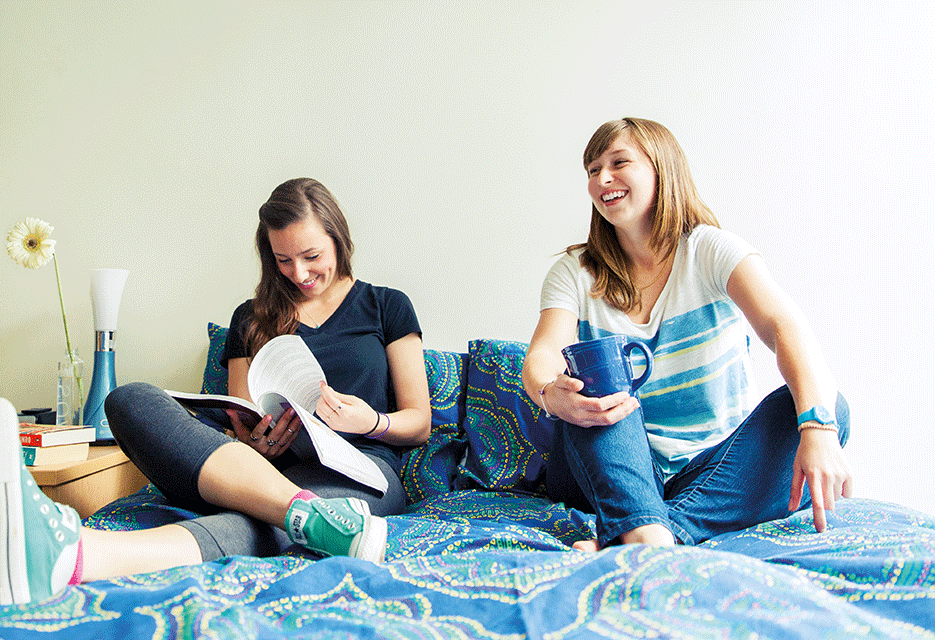 As soon as you've been admitted to UBC, you can begin thinking about the courses you'll take in first year. If you familiarize yourself with how to read course descriptions now, you'll have a head start when it's time to build your course timetable. Registration for first-year programs on the Okanagan campus and registration for first-year programs on the Vancouver campus both begin in June.
Review your degree requirements
It's important to be aware of your degree requirements – that is, the courses you must complete to graduate with your chosen degree. Step 6 of the Registration and Orientation Guide lists the basic requirements for each degree, but some degrees may require additional courses.
For a full list of your degree requirements, check out the Academic Calendar and your faculty website:
If you have questions, you can contact Academic Advising on the Okanagan campus or a faculty academic advisor on the Vancouver campus.
Pay close attention to any English requirements
Most undergraduate degrees at UBC also have an English, communication, or writing requirement that applies to all students, regardless of first language or citizenship.
If you are required or choose to take a first-year (ENGL 100-level) course on the Okanagan campus, you must meet the first-year English course entry requirement before you can register. Writing the Language Proficiency Index (LPI) test is one way to do that.
To determine if you need to write the LPI test (and by when), check out the first-year English requirements:
First-year English courses on the Vancouver campus do not have any pre-requisites.
Start exploring your options
Most students are able to fit in a few courses beyond their degree requirements – and there's a wide range to choose from. Taking courses outside your faculty is highly encouraged at UBC, so don't be shy about choosing electives that take you beyond your degree and help you pursue other interests. Start exploring the Academic Calendar and see what you find!