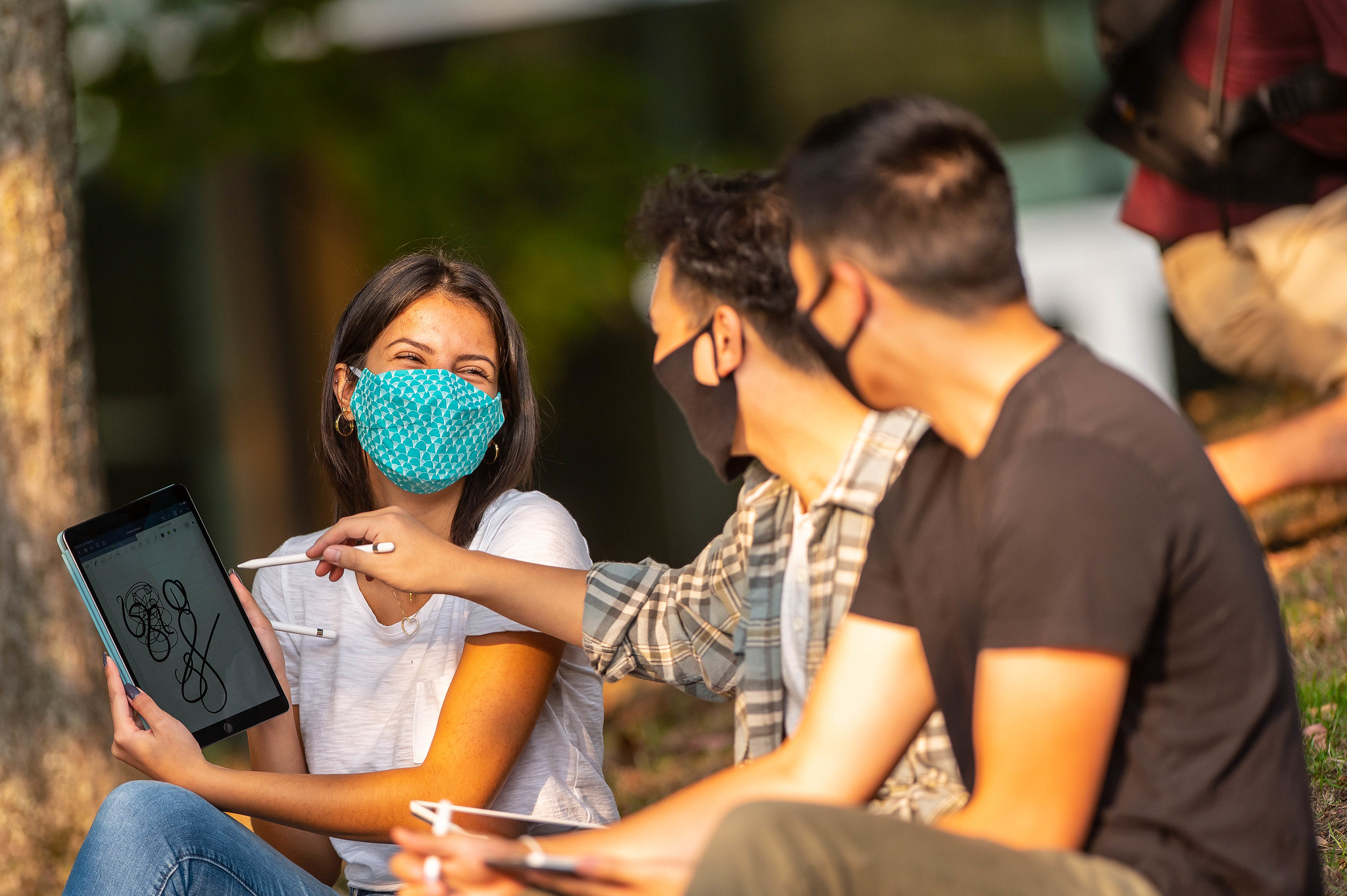 All of your hard work has paid off, and you've been admitted to UBC! The road ahead is filled with crucial tasks to ensure that you're ready for your first year of university – including planning your finances, registering for courses, and getting mentally prepared for life at UBC.
Take a look at these tips from four UBC students and one UBC advisor on how to make the upcoming months simple and stress-free.
Meet the students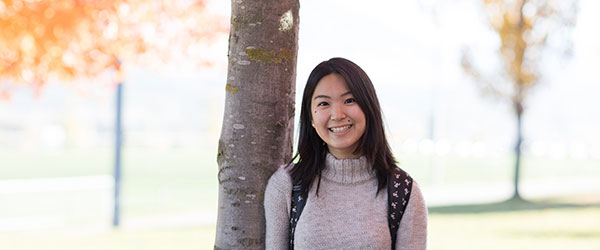 An Goto | Bali, Indonesia
Chemistry (Honours), Mathematics (Minor)
"I chose UBC because I thought that the learning environment offered at the Okanagan campus exactly met the criteria that I had for an ideal university."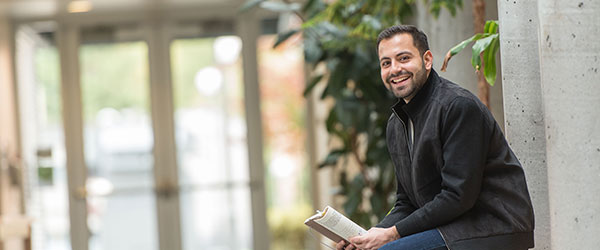 Abdullah Khair | Amman, Jordan
Chemical Engineering
"The student-centred environment at the university stood out to me and made me realize that there are endless ways to grow and discover myself on this campus."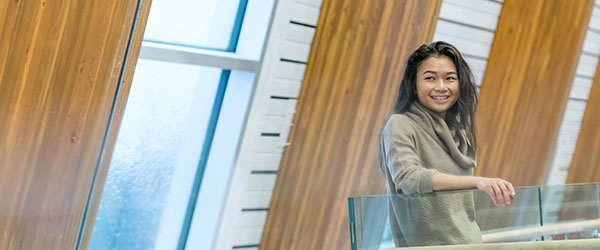 Thao Atkinson | Métis, Midway, Canada
Commerce
"I loved the values UBC had and the high level of support UBC has for Indigenous students. I felt it was important for me to be in a community where I could exceed academically, but also have a sense of community."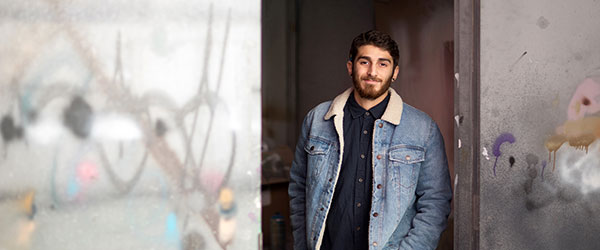 Moozhan Ahmadzadegan | Lake Country, Canada
Visual Arts (Major), Art History (Minor)
"UBC is one of the best universities in the world, plus, I was born and raised in the Okanagan. It seemed only natural that I attend university in the place I call home."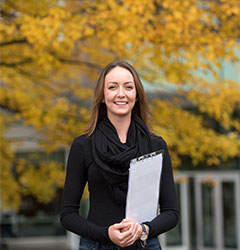 Claudia | UBC advisor
As a UBC staff member dedicated to helping students, Claudia has many useful tips for you: "As a UBC advisor, I wear many hats. I specialize in financial advising, but I can also answer questions about undergraduate admissions, fees, tuition, registration, financial support, exams, graduation, transcripts, and so much more. If you have a question I can't answer, I likely know the person or department who can."
Accepting your offer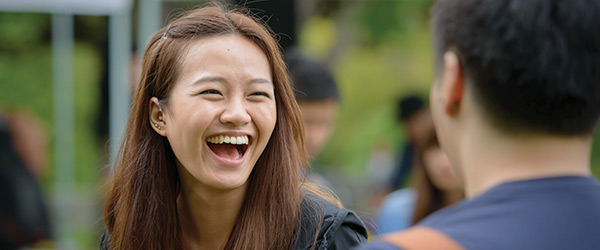 "My Peer Mentor helped with the transition into university by letting me know about events and other opportunities for students on campus." – Moozhan
"My UBC advisor was extremely helpful to me, and especially at the beginning of my university career as I was still figuring out the very little details about being a student at UBC. This included things like how to pay my tuition, registering for courses, and transferring over some of my high school credits." – Abdullah
Applying for a study permit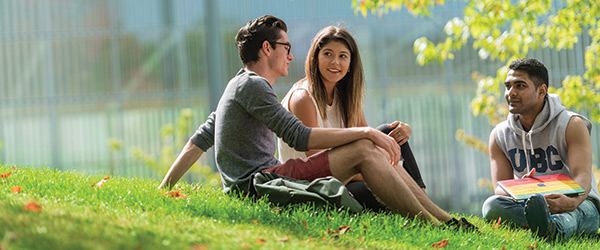 "UBC's International Student Guide is your go-to online resource for information on immigration, health insurance, taxes, and more. There's even a study permit tutorial." – Claudia, UBC Advisor
Planning your finances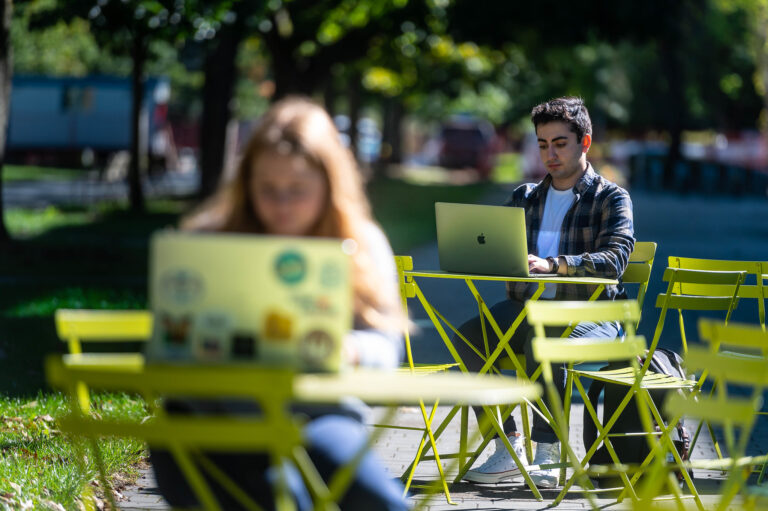 "My UBC advisor helped me make sure how I knew how to handle money and how to budget for the year. He's awesome!" – Thao
"Look for external awards and opportunities through banks, companies, and Internet-based databases like Scholarships Canada and yconic." – Claudia, UBC Advisor
Finding a place to live
"If you live in residence, you have to vacate your room at the end of each academic year. Keep your belongings as compact as possible for smooth moving." – An
"My residence room must-haves are a comfy pillow, snacks, and an alarm clock." – Thao
"I always kept some late-night study snacks as you don't really get access to a kitchen or hot food past a certain hour in university residence." – Abdullah
Exploring your academic options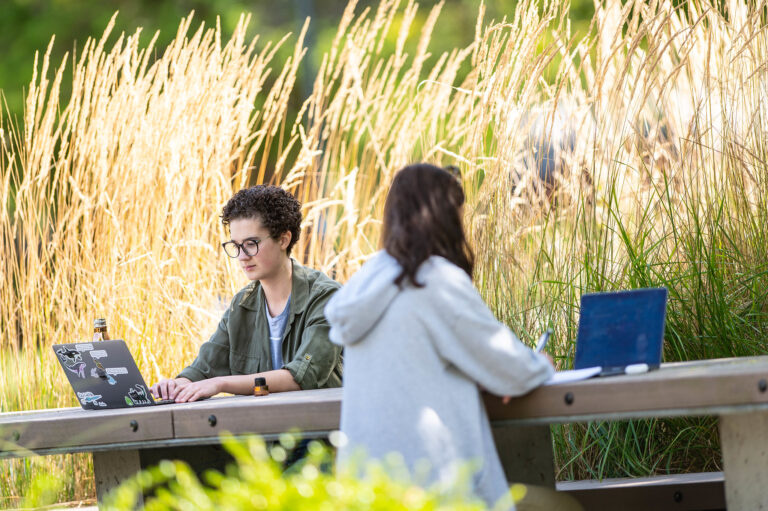 "The best part of being a Chemistry major is about the opportunity to be able to meet with professors who not only shaped me towards being a well-rounded chemist, but also a more independent individual." – An
"When I picked my program, I was intrigued by the programs that the Sauder School of Business offered. This included co-op opportunities, global exchanges, and the various clubs offered by UBC." – Thao
"I picked Engineering as I was interested in different sciences and mathematics. The best part about my degree at UBC is that they provide a general engineering program during first year and then you get to choose which specialty you'd like to be enrolled in." – Abdullah
"My Visual Arts Course Union offers different opportunities to plan or volunteer at. It really creates a community within a program and is a great way to make connections and gain valuable experiences. It's also a great chance to be involved and learn new things outside the classroom." – Moozhan
Registering for courses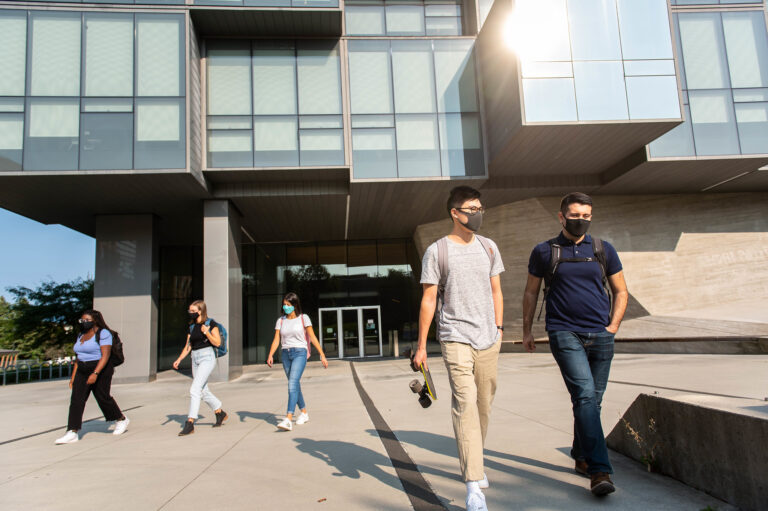 "Throughout my journey at UBC, I planned my courses by referencing the degree requirements for my Chemistry and Mathematics degrees, which were located in UBC's Academic Calendar." – An
"I had to register for some extra electives, and found that the Degree Navigator tool in the Student Services Centre was extremely useful in laying out what courses satisfy the elective requirements I had." – Abdullah
"There is a lot to choose from, and it can be a challenge to narrow down your interests. Most of my courses were required, so that helped. My advice for first-timers: pick something you think will sustain your interest over the semester." – Moozhan
"If your faculty does not have a standard timetable, reach out to older students who can help you with the process! UBC's welcome events were a great way to meet upper year students who love to support and help incoming students." – Thao
Getting ready for life at UBC!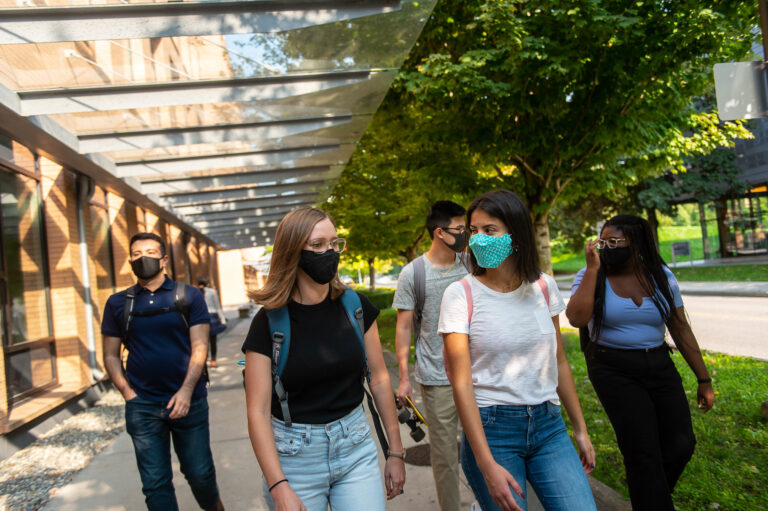 "UBC offers a variety of support, courses and clubs that will undoubtedly pique your interest. If you're thinking about coming to UBC, go to the orientations they provide, ask other students your questions, and research the things that you value!" – Thao
"Make sure university is what you want – it's a commitment and can be a really great experience. UBC is an exceptional university and having the opportunity to attend a place of inclusion and acceptance is definitely a good incentive." – Moozhan
"Finding community may seem a little overwhelming. However, with time and as you settle in, you will slowly find yourself immersed in many smaller groups at UBC. Whether that's through your faculty, classes, or clubs, the smaller communities will make UBC feel like a bigger home to you." – Abdullah