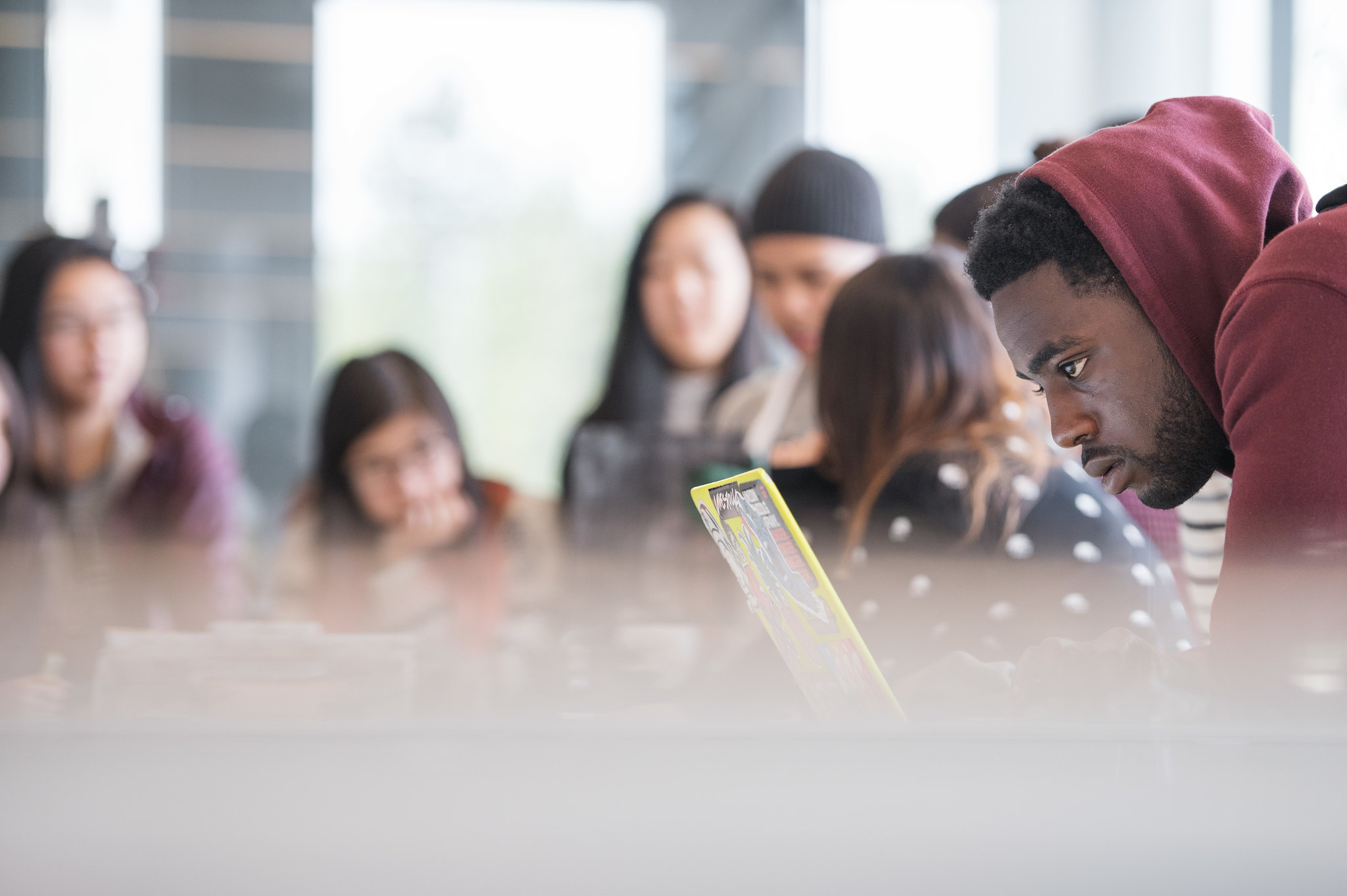 Planning to apply to UBC this week?
Because this year's application deadline falls on a Saturday (January 15), UBC has extended the date to make sure we're available to answer all your last-minute questions.
You now have until Monday, January 17 at 11:59 p.m. Pacific Time to submit your application.
Online resources
If you need any help with your application, read and watch the resources below, or contact us.