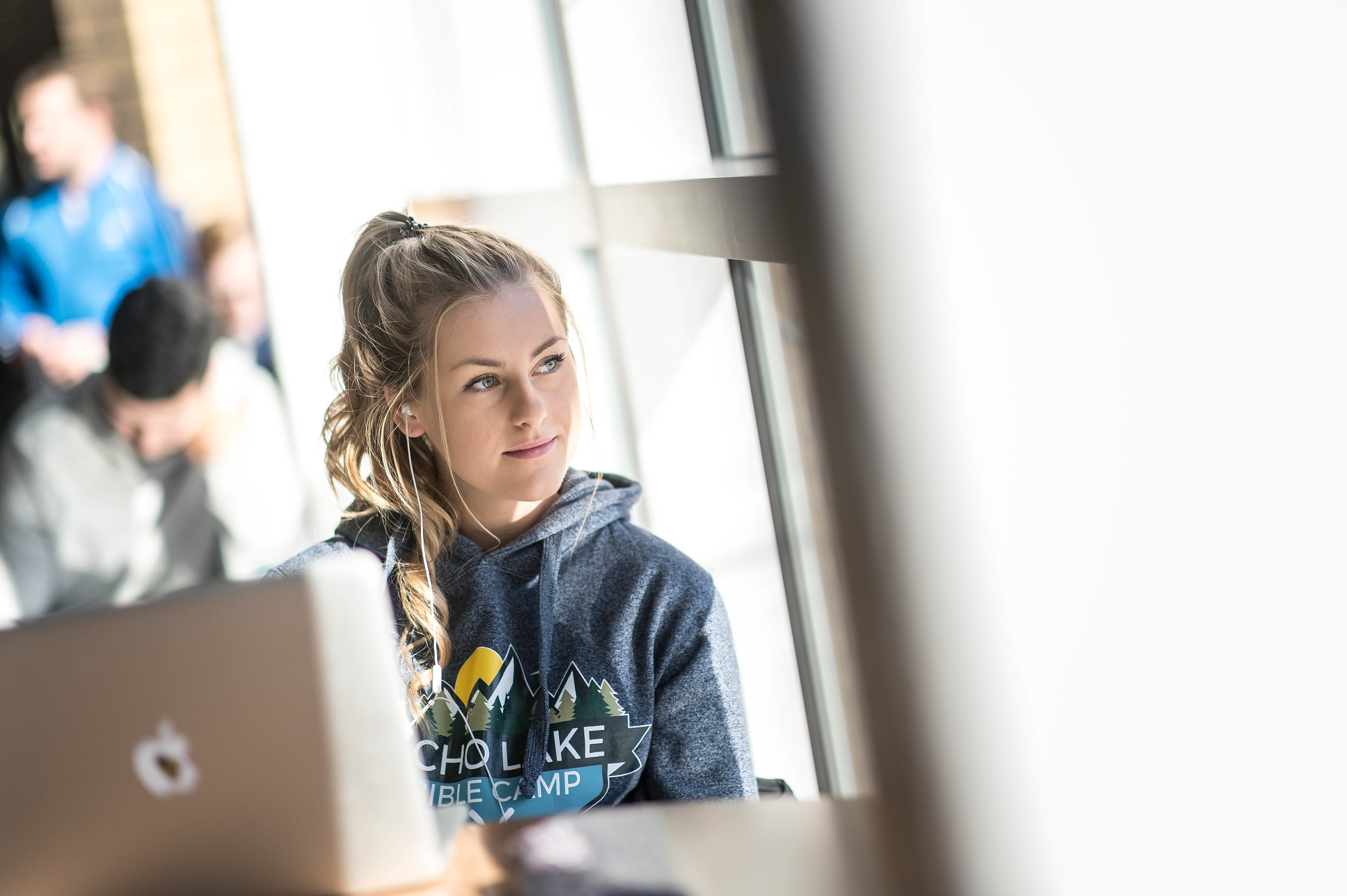 After the global outbreak of COVID-19, we made the difficult decision to cancel to cancel our in-person events. We're still looking forward to meeting you, so we've moved many of these events online instead.
If you're hoping to apply to UBC in the future, we're hosting a series of online sessions in June just for you.
All prospective students are welcome, but the sessions will be most useful to those in their final two years of high school.
What to expect
At these online events, you'll discover more about learning at UBC. More specifically, you'll have the chance to:
Connect with UBC advisors who will answer all your questions
Find out about the application and admissions process
Discover UBC's wide variety of learning options
Get expert advice on academic planning
How to register
For details on All About UBC events in your area and other ways to connect with us, check out our Prospective Canadian students page.