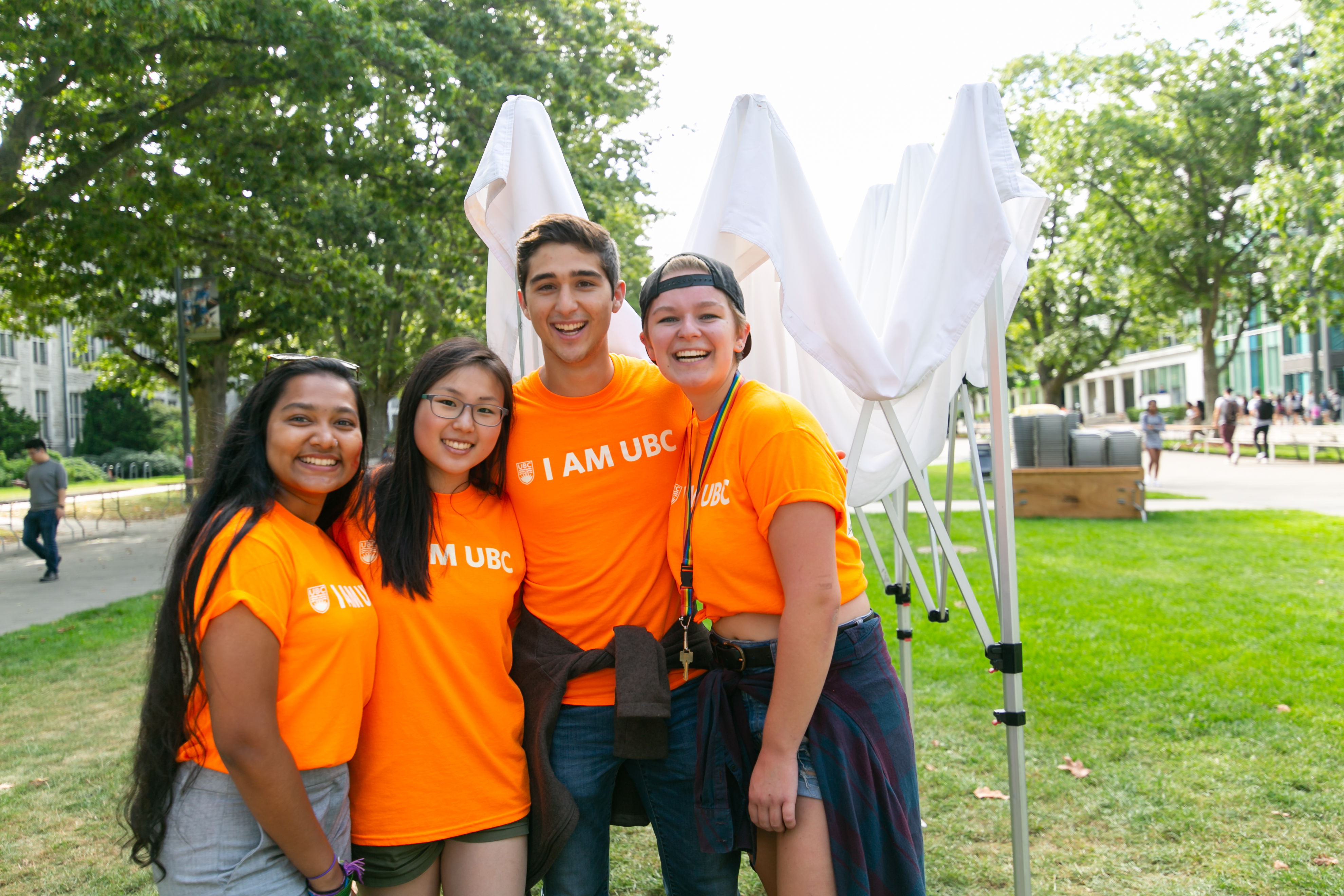 If you're entering your first year at UBC, you'll want to register for Jump Start. The multi-day academic orientation program is created for all new-to-UBC students like you.
Why join Jump Start?
Jump Start's events are designed to introduce you to the university, let you connect with your faculty, and help you make your first friends.
From August 31 to September 4, you'll have the chance to:
Meet other first-year students before classes start.
Spend time with senior peers and UBC professors.
Learn more about the UBC services available to you.
Discover more about Jump Start for UBC Okanagan or UBC Vancouver students.
Jump Start is online
As countries around the world continue to be affected by the current outbreak of COVID-19, UBC is working closely with public health authorities to determine when it will be safe for students and faculty to return to campus. This year, we're looking forward to delivering a memorable virtual Jump Start experience for you and your classmates. Mark your calendars, and stay tuned for more information!
First-year UBC Okanagan students
If you're attending UBC Okanagan, you're encouraged to complete UBC 101 online before Jump Start begins. In less than two hours, UBC 101 will walk you through everything you need to know before September, including how to register for courses, what to expect from classes, and how to access student support services and other academic essentials during your first year.