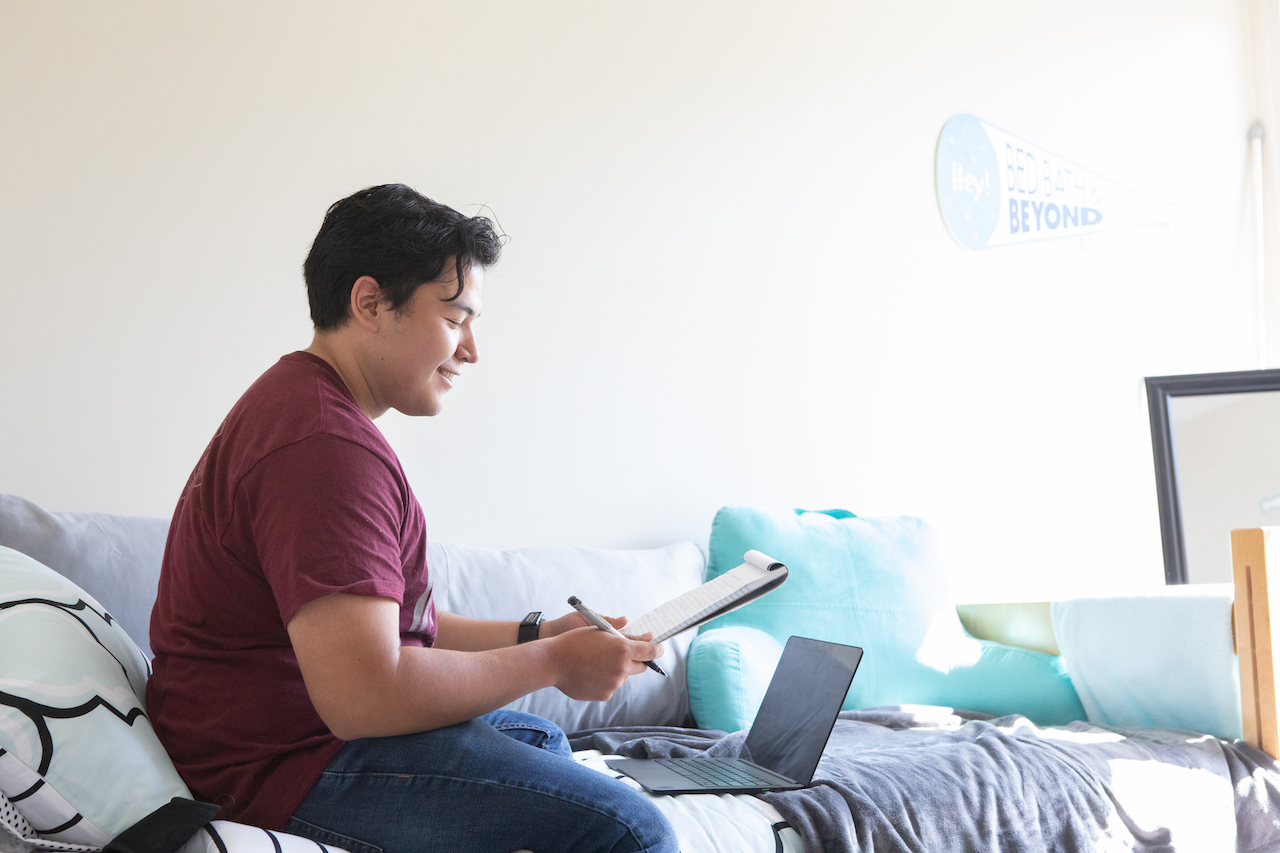 As you settle into your new school year, our UBC advisors are ready to help you plan for 2024, and the next steps in your journey to UBC.
Our advisors can answer all of your questions about the university, including admission requirements, the application process, and what life is like as a UBC Okanagan and UBC Vancouver student.
Find an event in your area
UBC offers a variety of in-person events. You can take part in in-person campus tours, information sessions, fairs, student experience events, and student meetings.
At these events, you'll get to ask us your questions about UBC, and find out information relevant to where you live and what curriculum you're studying.
Keep checking back to see if more sessions have been added!
How to register
To find out if UBC is hosting an event specific to you and your area, visit our tours and events page. Based on your profile, we'll show you a list of all the events available to you – just click the category you'd like to browse.
To register, simply click the event card and follow the instructions to reserve your spot.
After you've created your account, you can find all of the events you're registered for any time on the your account page.
Other ways to connect with UBC
If UBC isn't running any events specific to your region, there are still plenty of ways to connect:
We're looking forward to meeting you!