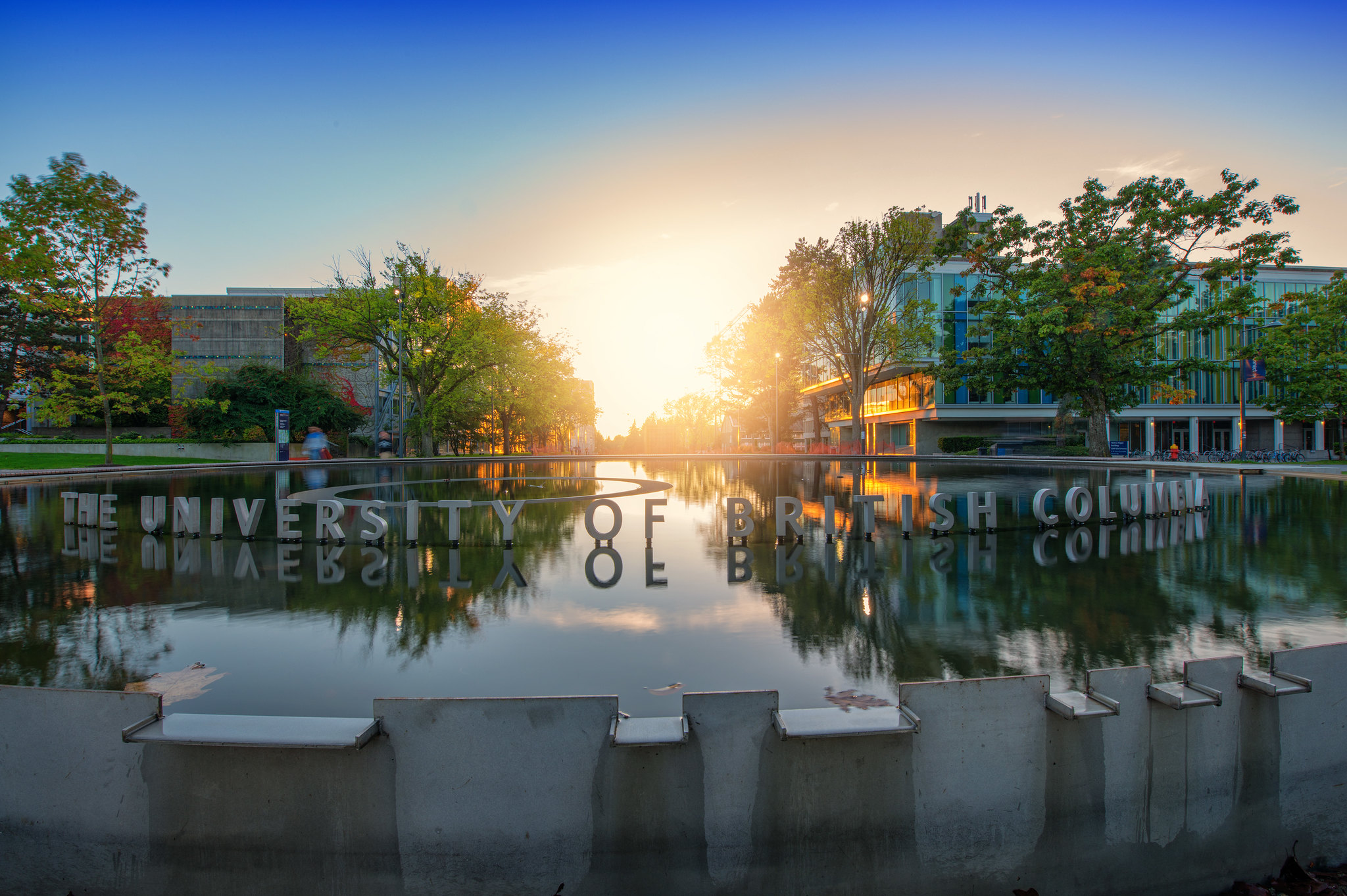 If you are currently studying at a high school in the United States, we'd love for you to join us on Thursday, November 24 for our virtual US Thanksgiving event to get a taste of what you can look forward to as a UBC undergraduate student.
During this day of live sessions, current UBC students, staff, and advisors will show you the very best of what the university has to offer, and why UBC is consistently ranked among the top 40 research universities in the world.
Event highlights
In our all-day virtual advising rooms, you can meet our UBC advisors who can answer your questions about how to apply to UBC and submit the best application you can.
Explore our unique programs and courses, our two beautiful campuses, and how to apply to become a UBC student!
Find out what merit-based and need-based awards are available to US students, and learn how you would apply.
Learn more about US Student Loans and how they can be used to finance your UBC degree.
Want to know more about Study Permits and working while studying in Canada? We'll cover that too.
Get to know our current undergraduate students and discover their real-life student perspective of UBC.
Registration
To register, visit our tours and events page, and click on Student Experience Events to find our US Thanksgiving Event.
If you have any issues with registering, please contact us at vancouver.tours@ubc.ca.
We look forward to connecting with you!