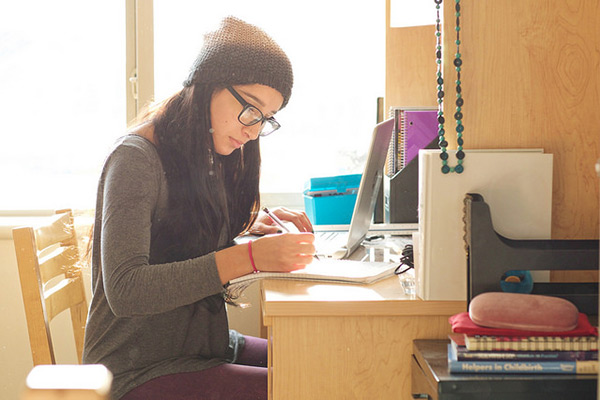 If you don't have a financial plan for your first year of university, now is a good time to think about money management. There are a lot of things to factor in, and you might be surprised to see how quickly it all adds up.
Your costs as a university student
As a university student, you'll be responsible for paying tuition and student fees. If you're applying for on-campus housing, you'll need to include housing fees in your budget. You're probably going to want to eat, so factor in your meal plan. If you're going to be living off campus, you'll need to consider your weekly groceries and rent (and remember that it needs to be paid on time). And let's not forget all of the miscellaneous expenses such as clothing, entertainment, and your various monthly bills.
It can seem overwhelming, but UBC's cost calculator can help you get a handle on what your money situation will look like.
Let us help you
If things still don't make sense, contact your Enrolment Services Advisor, who will be more than happy to sit down and help you create a realistic budget for the year.