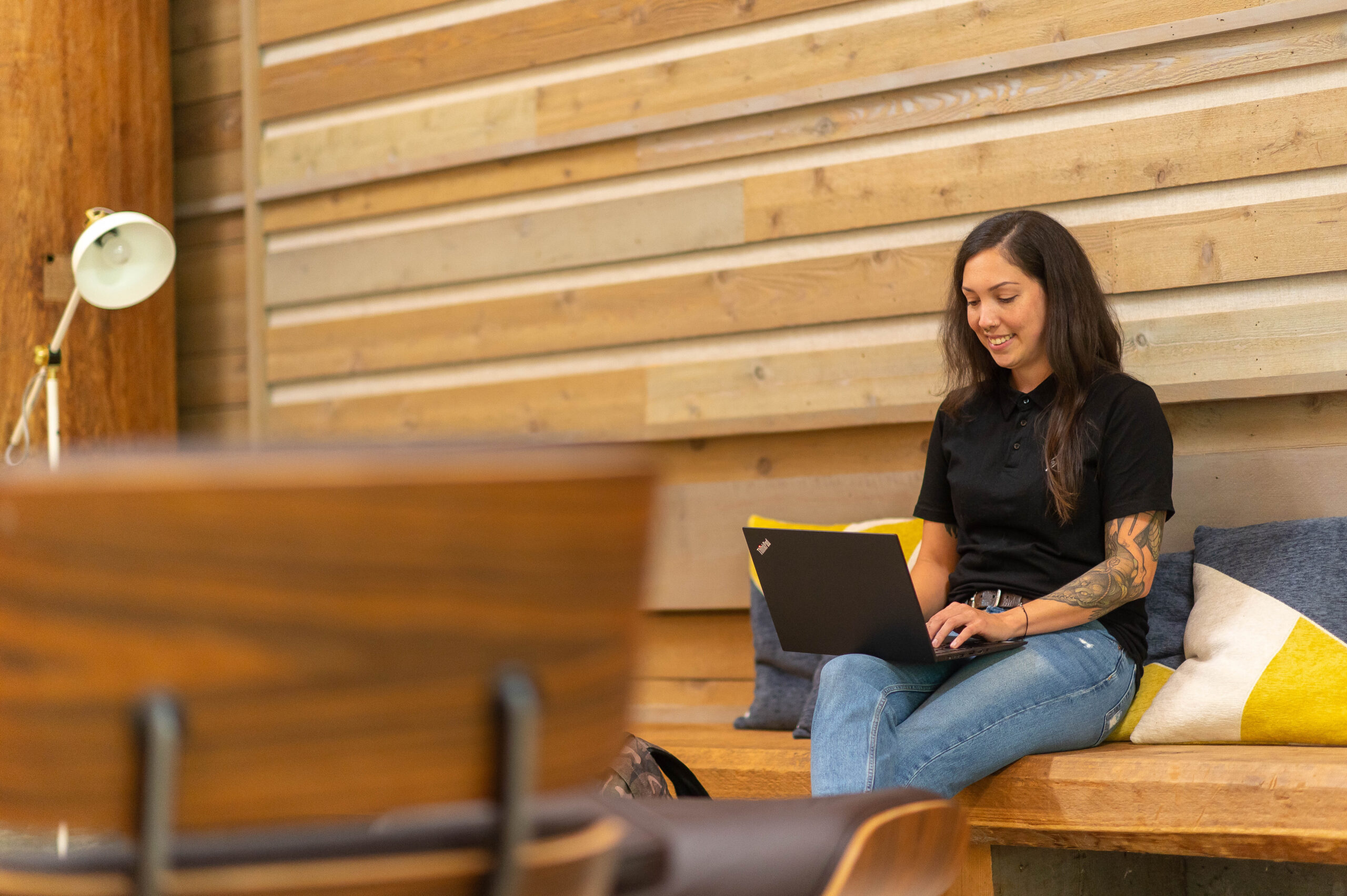 A common question we're asked here at UBC is about the difference between a degree and a program. What's a program? What's a degree? And why is it important to tell them apart when you're deciding what to study?
Degree versus program. What's the difference?
At UBC, your degree refers to the level and type of study you will complete during university (e.g., Bachelor of Arts or Bachelor of Science). It's the designation you'll earn at graduation.
A program refers to the subject you choose to specialize in (e.g., your major in Anthropology or Biology). It's your area of focus within your degree. For most degrees, you don't have to commit to a program until your second or third year of study.
For example, if you study in the History program, you'll earn a Bachelor of Arts degree. If you study in the Civil Engineering program, you'll earn a Bachelor of Applied Science degree.
Determine your UBC degree
Before you apply to UBC, you need to decide which degree and campus you'll choose. To do so, take a look at our programs page to discover what you want to what to study, and find the degree information in the grey box.
Find out more information on choosing what to study.
Filling out your UBC application
The online application allows you to select two degrees (a first and second choice), which can be on different campuses and in different faculties.
When you fill in the online application, you'll enter those degree choices in the Program Selection tab. Enter your first-choice degree in the "First Program Choice" field and enter your second-choice degree in the "Second Program Choice" field.