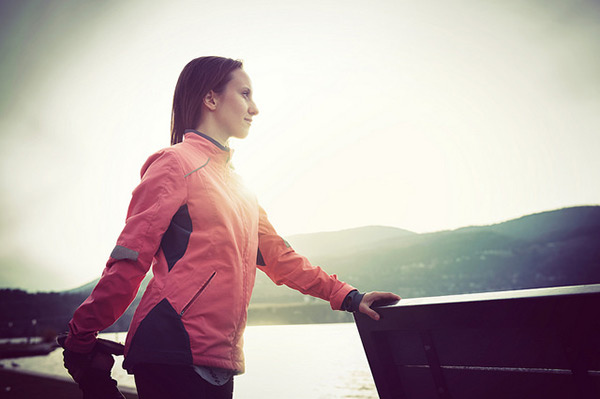 Many of you have started working on your online application to UBC – fantastic! It's good to start early so that you have time to reflect on your answers to the Personal Profile section of the application.
The Personal Profile asks you four to seven questions about challenges you have overcome, significant achievements in your life, your academic pursuits, and what you have learned from these experiences. The questions are based on the degree to which you have applied, so starting your application will allow you access to your specific questions.
How do we assess your profile?
When we evaluate your application, two different UBC readers will assess your Personal Profile against four criteria: engagement and accomplishment; leadership; substance; and voice. Read more about how UBC evaluates your profile.
Not all applicants are required to submit a Personal Profile, and others will have separate supplemental applications, portfolios, and auditions. To find out if your degree requires a Personal Profile, start the online application and follow the instructions.
If you have not started working on your application, we encourage you to start as soon as possible to make sure you have everything you need to submit your application on time.
Do you need to record a video interview?
If you are applying to the UBC Sauder School of Business's Bachelor of Commerce degree, you will also be asked to provide video responses to pre-recorded interview questions. Read our detailed tips and watch a video about creating your video interview.