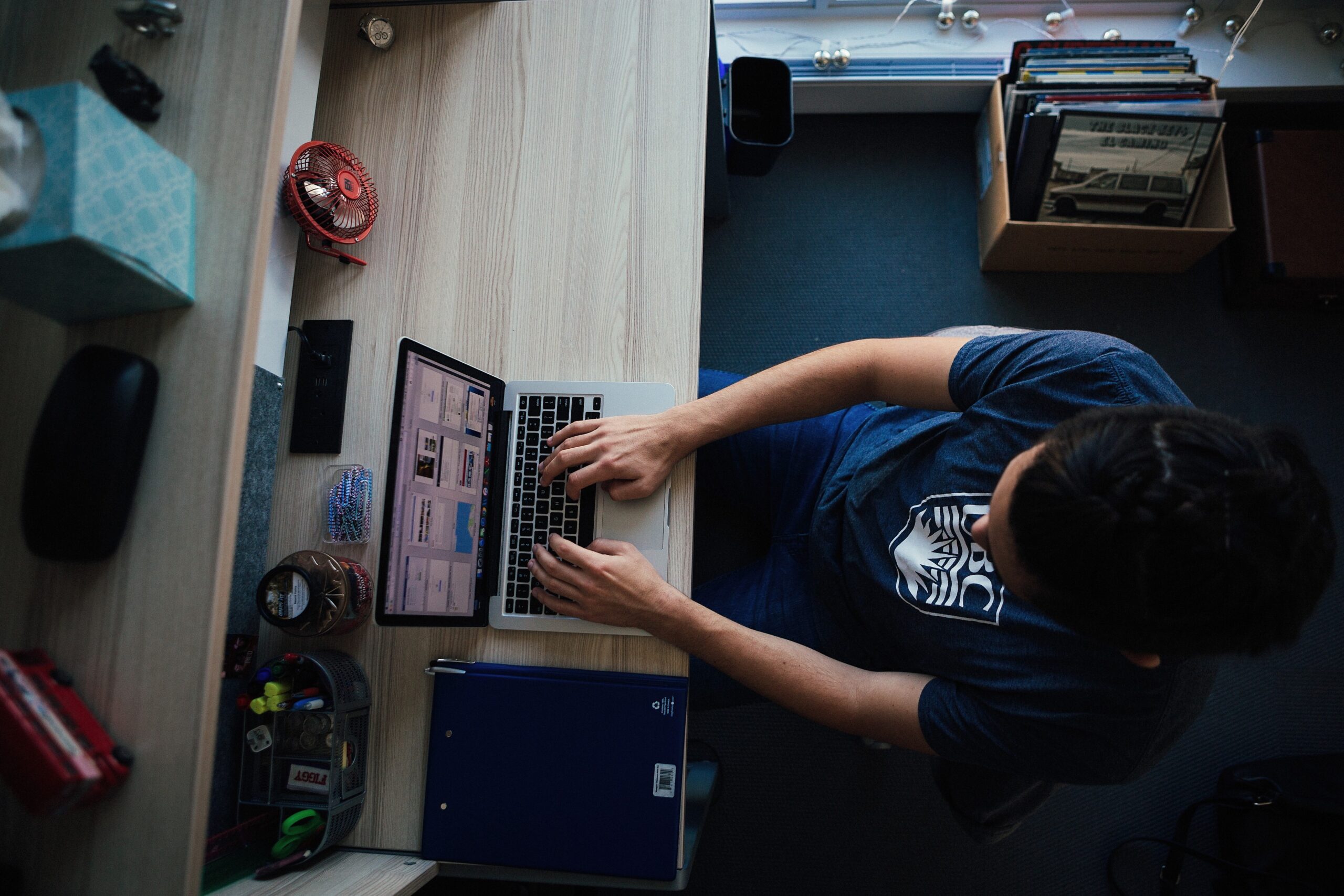 UBC prides itself on being a welcoming and inclusive environment for all students. If you have developmental or intellectual disabilities and are interested in attending post-secondary education in a way that supports your strengths and learning style, you can study at UBC through the STEPS Forward initiative.
What is inclusive post-secondary education at UBC?
Academics
If you are selected for the initiative, you may enrol in UBC courses for four years, following an area of study of your choice. You'll be part of the same classes, tutorials, and labs as UBC students studying for their degrees, but as a participating auditor: a status that allows your assignments and exams to be modified to suit your individual learning style. You'll also be supported by UBC's inclusion facilitators to discuss your courses.
At the end of your studies, you'll receive a Certificate of Completion at convocation alongside students earning their Bachelor's degree in the same field.
Student life
During your time at UBC, you'll enjoy student life in the same clubs and social spaces as other undergraduates, and be supported in individualized ways to make decisions about what you want to explore on campus.
Career development
Over the summer months (April to August), we'll help you to find paid work, internships, training, networking, and other volunteer opportunities that relate to your career dreams.
Who is eligible?
There are no minimum academic requirements to be accepted – instead, STEPS Forward will look at your desire to learn and have a typical student experience. The initiative is committed to supporting the inclusion of students with significant and/or complex support needs.
Discover more about the criteria used to select students.
How to apply
Get in touch with us to find out more about whether accessing your studies through UBC's inclusive post-secondary initiative (STEPS Forward) is right for you:
Attend an interview with your campus inclusion facilitator. The interview is a way for us to learn more about what you want to get out of post-secondary education. You'll be asked questions about what you're hoping to gain from the experience and how you'll grow from UBC's academic teaching and student life. TIP: Before your interview, think about topics such as:
What makes you feel great about going to school?
Why do you want to continue your education after high school?
How do you want to get involved with sports, clubs, and campus events?
How can you get the most out of being a student with facilitator support?
Receive your offer. About a month after your interview, we'll contact you to let you know if you are accepted. If your application is successful, STEPS Forward will set up a series of meetings with you over the summer to prepare with you and your chosen family, advocates, or allies.
The deadline to begin your application is January 31, 2023.