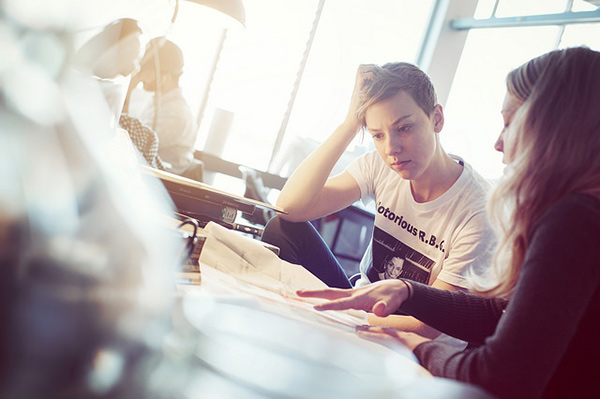 Did you have a change of heart? If you applied to one degree, but decided that you'd like to pursue a different one, here's what you need to do.
How to change the degree you applied to:
Check the admissions requirements for your new degree choice and make sure you meet the admissions criteria.
Be certain of the order of your choices – think of them as two separate applications ranked in order of preference. This year, UBC will evaluate high school applications to your first-choice degree and second-choice degree at the same time if your degree choices are for two different campuses (Vancouver and Okanagan). If your choices are for degrees on one campus only, we will evaluate your first choice first, and if we offer you admission to your first choice, we will stop there. We will only evaluate your second-choice degree application if you were unsuccessful with your application to your first choice.
Be absolutely certain that you want to change your degree. If you are a Canadian citizen/permanent resident and you applied by December 1, 2017, your first-choice application will be considered for a Major Entrance Scholarship. Your new first-choice application will not be considered for a Major Entrance Scholarship if you make a change after December 1.
After you've thought through the above, you can submit the changes of your first-choice and second-choice applications to admissions.inquiry@ubc.ca by January 15, 2018. Be sure to include your full name and UBC reference number. We will update your UBC application accordingly. Your application changes will not be updated if your request is made after January 15, 2018.
Please note:
Some degrees (for example, Nursing on UBC's Okanagan campus) can only be considered first-choice degrees.
We will notify you if we cannot accommodate a change to your application.
And remember, you use the same UBC application to apply for degrees on both UBC campuses. Your first choice and second choice can be on the same campus or on two different campuses. January 15, 2018 is the deadline for submitting your application and the deadline for changing the program you're applying to.