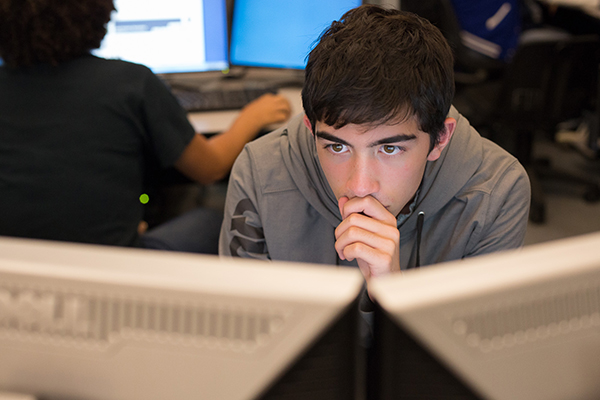 Have you uploaded your documents to the Student Service Centre yet? Document upload will be closing on Wednesday, March 15, 2023, so be sure to get your documents in as soon as you have them.
Check out our tips on uploading your documents.
If you are an International Baccalaureate student in Alberta, Saskatchewan, Manitoba, or the Maritimes, we will receive your anticipated IB results directly from your IB coordinators, so you do not need to upload documents to complete your application.
Have questions? Email us at admissions.inquiry@ubc.ca with the subject line "document upload," and remember to include your full name and UBC student number so we can assist you.