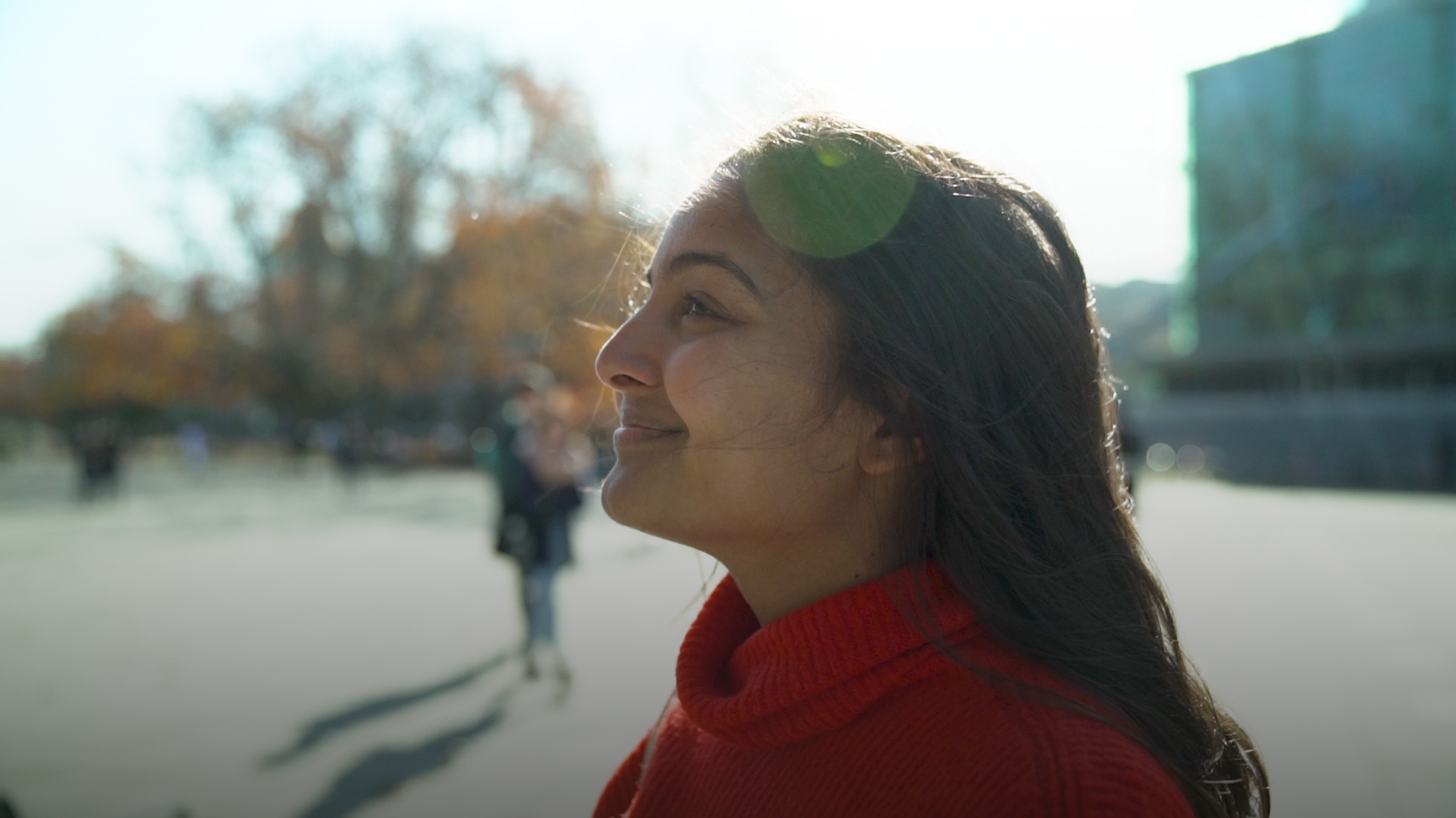 It's not long now until you begin your studies at UBC. As a first-year student you'll meet loads of new people and have tons of new experiences, which can be both exciting and overwhelming. Set yourself up for a stress-free first week by taking care of a few things before classes start.
Get ready for orientation
Surprise! There are no lectures or labs on the first day of class. Instead, you'll take part in a series of welcome-to-UBC events as part of Create if you're at UBC Okanagan, or Imagine UBC for UBC Vancouver. Think kick-off ceremonies, school spirit, and discovering your first clubs and societies.
Check out the UBC Life Blog
Now that you're an official UBC student, the UBC Life Blog will be your go-to resource for updates and information on Vancouver campus services and events, health and well-being, money management, and more. UBC Okanagan students should take a look at the Student Life page to discover more about what to expect in your first year.
Update your email address
Double check the email address you have listed on the Student Service Centre to make sure it's correct, and then keep an eye on your inbox.
Learn about your student health plan
Visit the Studentcare website to learn more about your student health plan – including what's covered and how to submit claims – or to find out how to opt out if you already have equivalent coverage elsewhere.
Plan your finances
Make sure you have a financial plan in place for the upcoming academic year. Need a hand? There are online resources for both campuses ­– Okanagan and Vancouver – that can help.
Pay your tuition online
Gain peace of mind by paying your tuition online. Check out the payment methods available for your campus – Okanagan or Vancouver – and choose the option that works best for you.