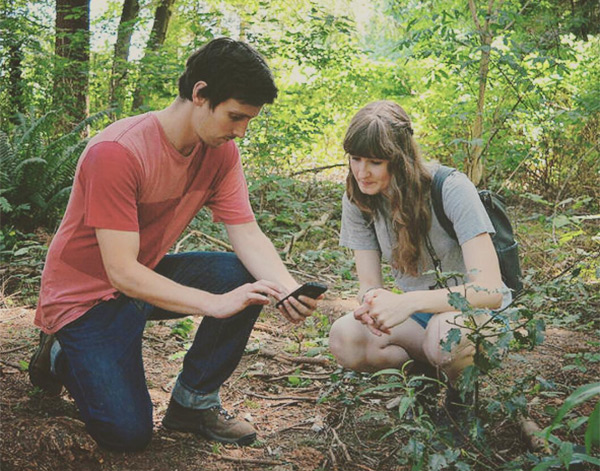 Faculty of Forestry | Students use a mobile scavenger hunt game to find specific types of soil in the forest floor at UBC Farm
With your fall course schedule taking shape, you've no doubt done your fair share of research on your faculty and degree. Come September you'll be diving into the deep end of university life, so now's the time to dip your toes in the water and see what students and professors in your faculty are up to before you even arrive.
What to expect
Learn about free on-campus events like the Balinese Gamelan Ensemble performance. Meet Zeus, an Aussie Collie and the unofficial canine rep for UBC's Faculty of Forestry. Find out about opportunities like the $50,000 James Dyson Award for design engineers. Learn why UBC researchers are investigating a deadly mushroom for a potential cancer cure. And that's just the beginning.
Find your faculty or school
Find your faculty below and spend the summer getting to know your new UBC community on Facebook, Twitter, Instagram, YouTube, or Snapchat.
Heading to UBC's Okanagan campus? Check out yesterday's blog post to find your Okanagan faculty on social media.