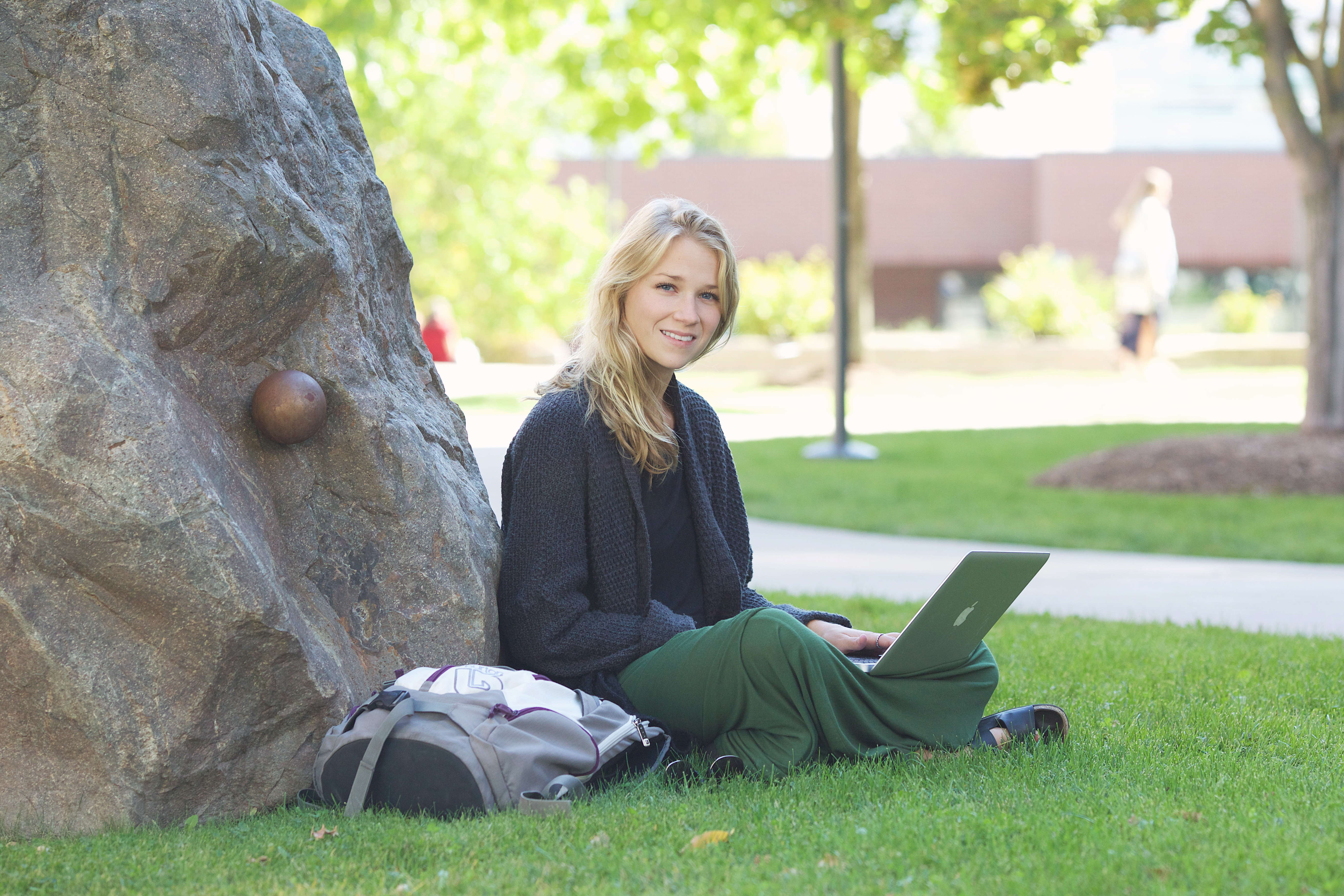 Even though your classes might be online for your first term, it's important to make friends and connect with your new UBC community. UBC Vancouver's two online Collegia – Virtual UBC Collegia and the Indigenous Students' Collegium – are designed for you to meet other students, ask questions to your peers and upper-year students, access resources, and enjoy social events together.
What to expect
Virtual UBC Collegia
Join regular, small group gatherings with other first-year students from your Faculty to help build your friendships. As part of Virtual UBC Collegia, you'll take part in social activities organized by upper-year leaders throughout your first term.
Connect with faculty members who can offer guidance. You'll be able to ask about topics like how to approach a project, where to find writing resources for a paper, how best to engage in an online class, or how to study for an upcoming midterm.
Discover resources and opportunities. Through conversations, programming, events, and resources, you can find out how to explore your interests and learn more about what UBC has to offer.
Virtual Indigenous Students' Collegium
Meet other Indigenous students, and make your first friends. All Indigenous students are invited to participate in the community, so you'll be able to ask questions and share experiences with people at different points in their UBC programs.
Enjoy organized social activities. Upper-year Indigenous student leaders will set up online events you can take part in for your first few months at UBC.
Receive guidance from staff and faculty members trained to support Indigenous students. Your peer leaders are connected to support staff across campus to make sure you have access to services to help you succeed at UBC. Find out how to follow a passion, sharpen your academic skills, or find the resources you need.
More information about the Indigenous Students' Collegia will be shared directly with Indigenous students by email in mid-August.
Who can join
If you've accepted your offer of admission to UBC Vancouver, and you're a first-year student entering your first term this fall, you're able to register for Virtual UBC Collegia.
First-year Indigenous students can join the Virtual Indigenous Students' Collegia community as well as their Virtual UBC Collegia group.
How to register
To register for either Collegia, visit the website to find the right online form. Registration closes on August 30, 2020.
Please note that Jump Start participants are automatically granted membership to Virtual UBC Collegia, and do not need to complete the form.
After you've registered, you can expect to receive a membership offer by email in early September. If you haven't received a message, make sure you've added collegia.program@ubc.ca to your inbox safe list.