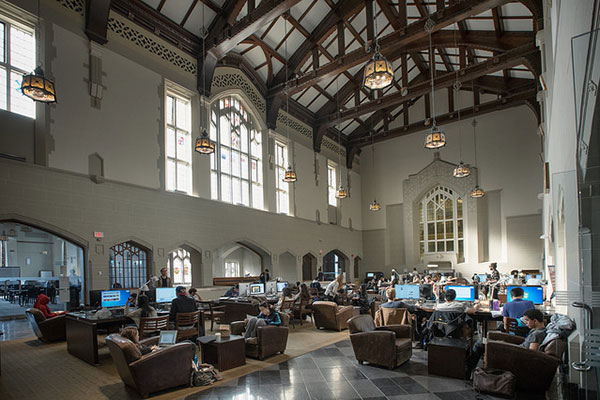 This is the final stretch! You've got two more days until the UBC application closes, so put the finishing touches on your personal profile and make sure to submit before the deadline. As a final reminder, you must submit your application and pay the fee by January 15 at 11:59 p.m. PT.
Need some tips?
If you're still finishing things up, you can review our top online application tips or check out the video below.
If you have already applied
If you've already submitted your UBC application, then you're ahead of the game and you should keep an eye on the Student Service Centre under Admissions > Application Status for any updates or to find out if UBC still needs any documents from you.
Please keep in mind that it may take two to three weeks for documents that you've submitted to be uploaded to your application, so don't worry if you've sent in a transcript and you don't see it in the Student Service Centre yet.
If you have questions
The answers to general questions – like personal profile inquiries or how UBC evaluates your application – can be found in our Applying to UBC section. Please contact us using our online form or social media if you need to get in touch.