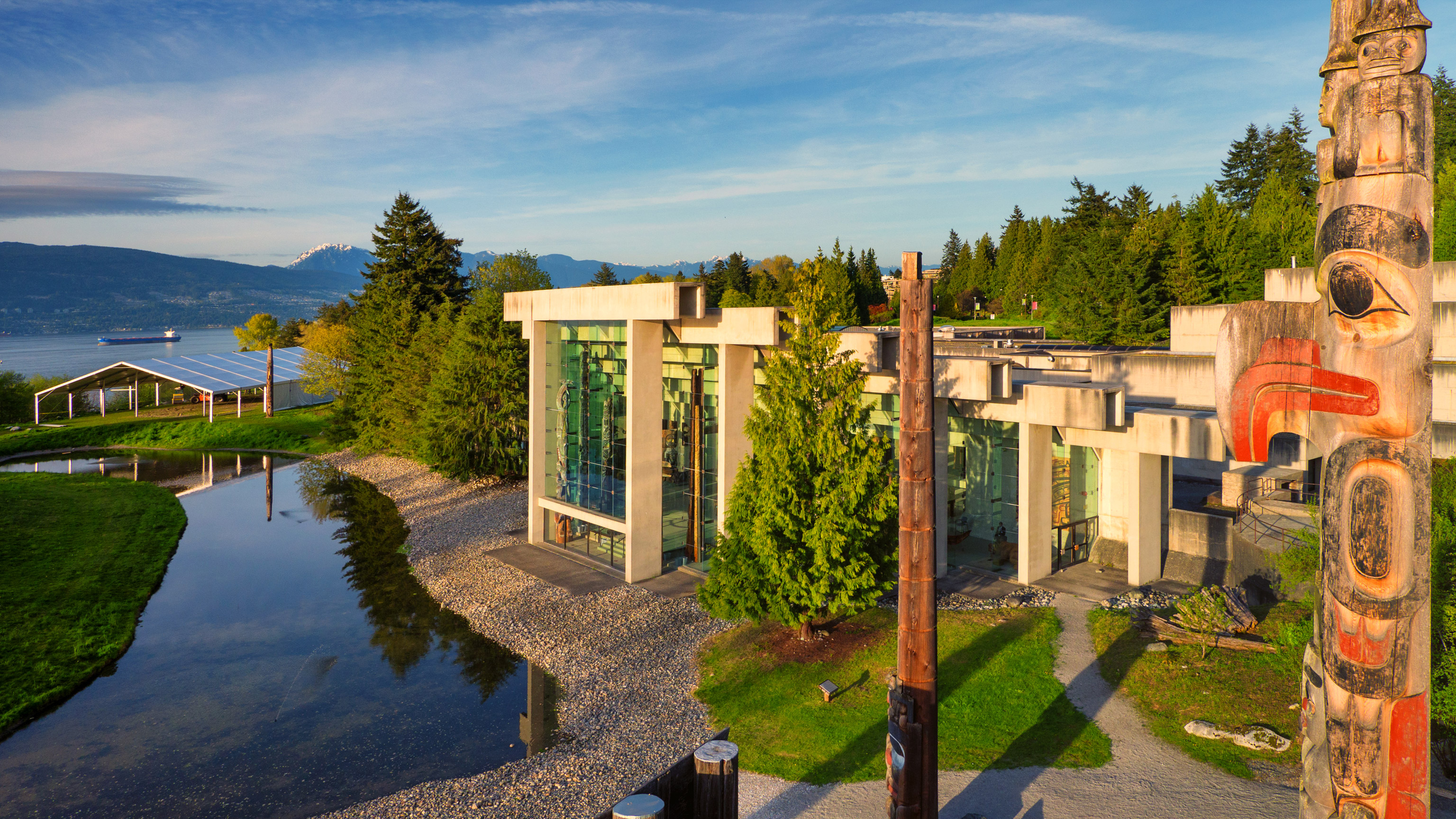 Are you fascinated by the forces that shape human history? Do you want to learn more about the evolution of individual communities and peoples? Do you want to explore topics at the intersection of politics, art, culture, literature, music, design, and geography? One of UBC's people, culture, and society programs could be for you.
Explore your program options 
Indigenous Studies
The Indigenous Studies program at UBC Okanagan explores the perspectives, histories, and contemporary issues of Indigenous peoples from around the world. You'll examine key topics such as Indigenous governance, the justice system, land claims, traditional ecological knowledge, and other critical components of Indigenous heritage. This program will prepare you for a career in government, environmental assessment and resource management, Indigenous leadership, or Indigenous-focused non-profit or community organizations.
The student scoop
Religion
The Program in the study of Religion at UBC Vancouver is the only program designed to allow you to study a variety of religions from a number of disciplinary perspectives. You'll look in detail at different regions and historical periods while also focusing on the religious traditions of your choice. This program is ideal if you're interested in understanding the role of religions in world history, global cultures, society, and the arts, and in learning how religions have been studied. Plus, you'll also have the opportunity to study abroad in one of 42 countries.
Gender and Women's Studies
Gain a deeper understanding of sexuality, femininity, embodiment, and social justice in the Gender and Women's Studies program at UBC Okanagan. This dynamic and interdisciplinary program focuses on historical and contemporary roles of gender in global cultures. You'll build theoretical and research skills through courses in the humanities, social sciences, and cultural studies.
The student scoop
Social Work
Social work is a profession that lets you promote social justice at individual, family, organizational, community, and societal levels. The Social Work program at UBC Vancouver is a two-year degree that will prepare you for the different areas of the profession, including direct practice, group work, and developing communities. You'll gain a deep understanding of the values of human dignity, social equality, and social justice, and learn through a variety of real-world field placements.
---
See a full list of people, culture, and society programs at UBC
---