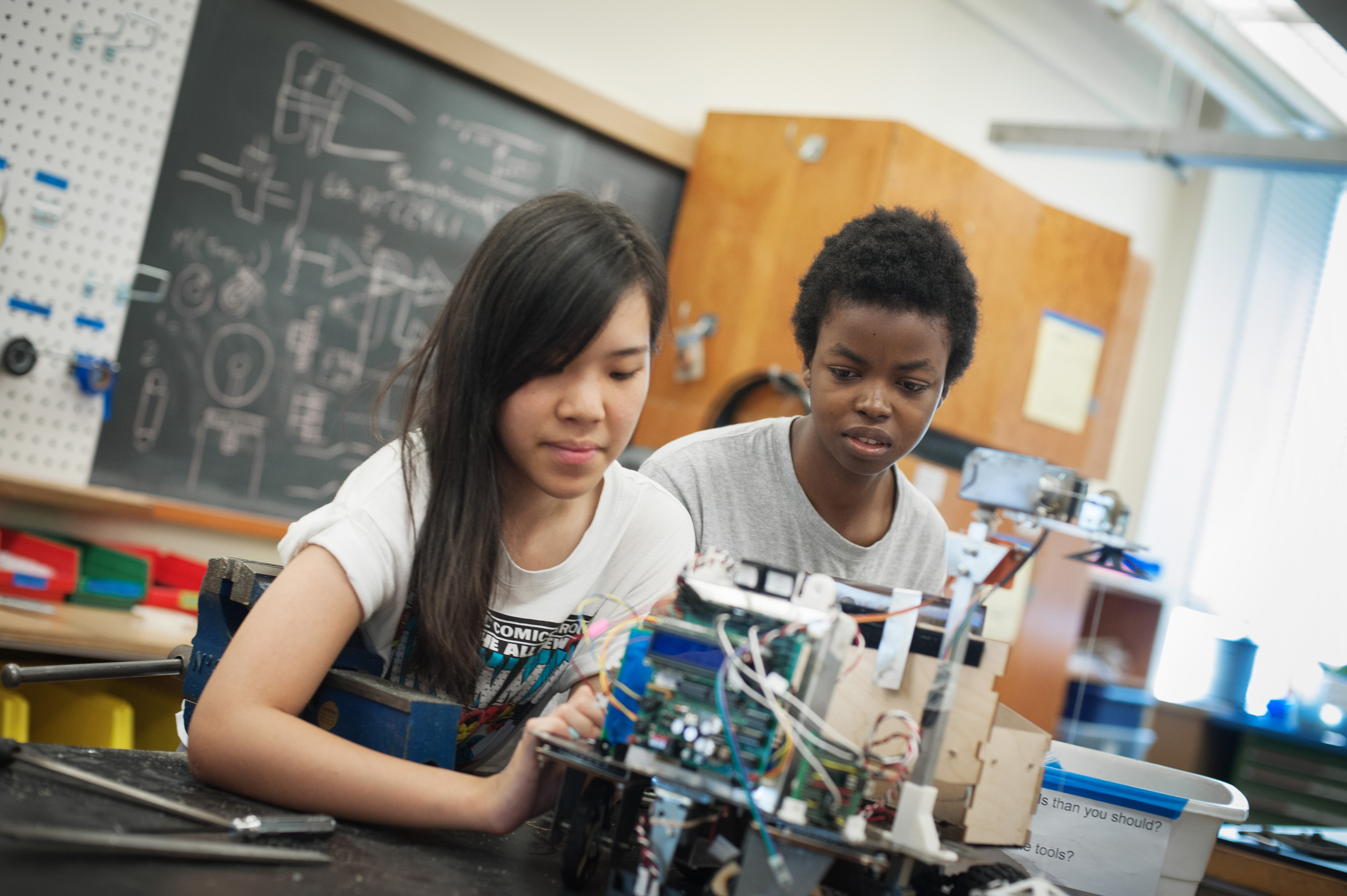 Do numbers excite you? Do you want to take your sharp analytical and problem-solving skills to the next level? UBC's Math, Chemistry, and Physics programs offer you the opportunity to do just that, alongside opening your path to a variety of advanced career options.
Gain hands-on research experience through laboratory courses, and study at some of the top Math and Science departments in Canada, each with outstanding international reputations. Explore the different options that are available at both UBC Vancouver and UBC Okanagan to find the program that is right for you.
Astronomy
The Astronomy program at UBC Vancouver applies the principles of Physics and Mathematics to solve problems in navigation, space flight, and satellite communications, as well as to develop the instrumentation and techniques used to observe and collect astronomical data. This program is available as a major or as a combined honour in Physics and Astronomy, which is strongly suggested for students wishing to pursue graduate studies in astronomy and a career in research.
The student scoop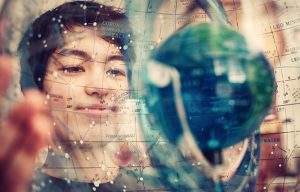 Meet Michelle, an Astronomy student who shares the details of discovering a new planet – and what that discovery means for her future and the search for life on other planets.
Engineering Physics
The Engineering Physics program at UBC Vancouver provides a strong foundation of academic courses, project courses, and co-op work experience to help you gain the skills and experience needed to develop new technology and interdisciplinary engineering projects. If you have career aspirations to be an inventor, a research engineer, or a technology entrepreneur, this is a program that you may want to consider for your undergraduate degree.
Environmental Chemistry
The Environmental Chemistry program at UBC Okanagan can help you gain the skills required to work in one of the fastest-growing fields in science. You'll learn about how the environment works, how to analyze environmental contaminants, and how to monitor environmental impacts through a solid education of four key areas of Chemistry: analytical, inorganic, organic, and physical.
The student scoop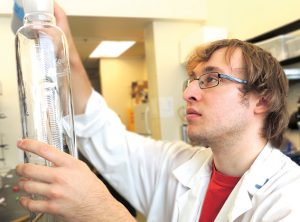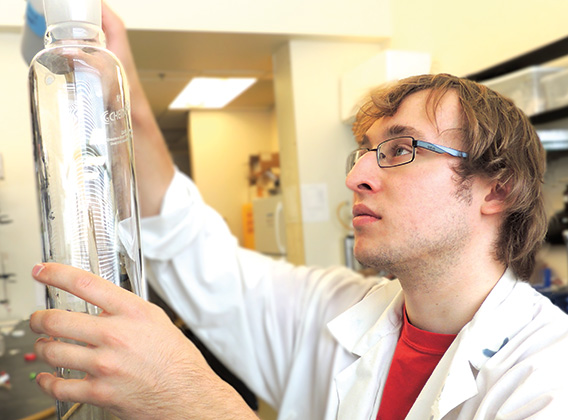 Meet Jeffrey, a Chemistry student at UBC Okanagan. Read about why his time at UBC has been the best of his life.
Integrated Science 
The Integrated Science program at UBC Vancouver is designed for highly motivated students whose interests in science run across disciplinary boundaries. You'll get to design your own courses that best reflect your interests and help prepare you for professional programs such as medicine, law, or education. As an Integrated Sciences student, you'll be assigned an IntSci Faculty Mentor to help you design your individual course of study.
Mathematical Sciences
The Mathematical Sciences program at UBC Vancouver will provide you with a strong foundation of skills that can help you prepare for work in finance, software, actuarial science, and more. You can choose to focus your studies on mathematics, statistics, computer science or any combination of the three to tailor your degree according to your interests and future career.
If you are passionate about developing new technologies or analyzing environmental impacts, one of UBC's Math, Chemistry, and Physics programs may be right for you.