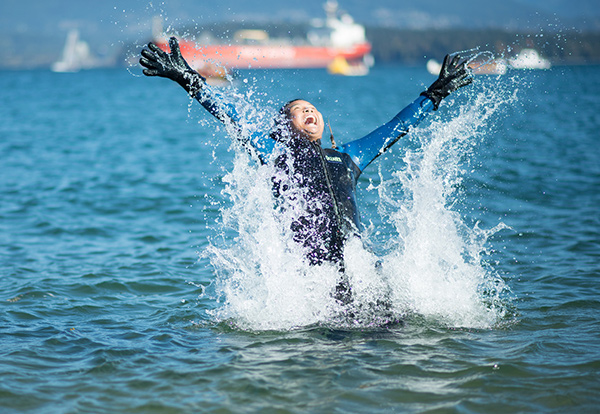 Choosing UBC's Presidential Scholars Award recipients is a highly selective process in which the university aims to recognize students with outstanding academic, leadership, and extracurricular achievements.
This year at UBC Okanagan, around 1,750 eligible applicants were competing for 39 renewable awards of up to $40,000 each. At UBC Vancouver, we've read approximately 10,000 applications for our renewable awards ranging in value from $12,000 to $80,000 over four years, and one-time awards ranging in value from $5,000 to $10,000 for first year only.
All applicants who have been selected for a Presidential Scholars Award at UBC Okanagan will be notified by email by April 26, 2021, and by April 27, 2021 at UBC Vancouver. Only those applicants who have received an award will be contacted.
We appreciate the time and energy you've put in to meet our deadlines, and applaud all the hard work you've put into your academic work and extracurricular pursuits. Congratulations on your outstanding achievements!