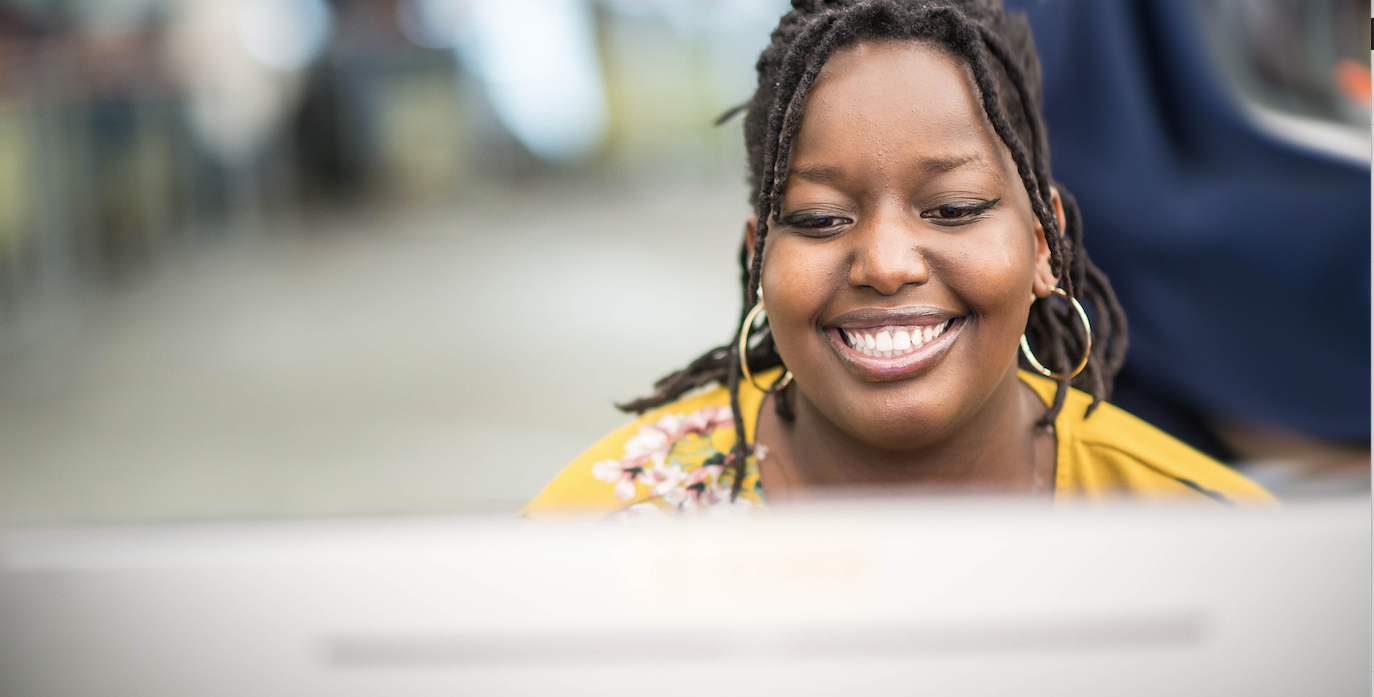 Learn the skills you'll need for your first term at UBC by taking part in Academic Essentials. These online courses cover content relevant to your first year at UBC, and will help you develop strategies and techniques to successfully transition to university learning – all at your own pace.
Why Academic Essentials?
The Academic Essentials courses are designed to make sure you have a strong grasp of the fundamentals in math and academic reading and writing, so you have a solid foundation to build on in September.
Each of the three courses are not for credit (they won't appear on your transcript), and are offered free of cost. As part of the curriculum, you'll be able to access a library of online material to study in your own time while also having the opportunity to talk to Course Facilitators, who are current UBC students, for coaching and support.
All Academic Essentials courses run from July 5 to August 12, 2021.
What you'll learn
UBC's three Academic Essentials courses are self-directed, with new content released each week. Each course includes about three hours a week of instruction, and may include short weekly assignments. You can register for as many courses as you like.
You can choose from:
Academic Essentials: Reading and Writing at University
Learn strategies for active listening and critical reading in your UBC classes.
Become familiar with the UBC library system and the structures of academic articles.
Begin to develop your own writing voice, and explore different areas of research.
Interact with Course Facilitators through discussions and short writing exercises.
Academic Essentials: Readiness for University Mathematics
Discover the habits you'll need to be successful in your math classes at UBC.
Learn how to approach new problems, and when to ask for help.
Practice fundamentals like algebra, functions, graphs, and geometry.
Self-assess the prerequisite skills and concepts needed for UBC calculus classes.
Academic Essentials: Live Well to Learn Well
Get tips on how to transition from high school to university.
Develop a personalized action plan to excel in your time at UBC.
Learn about the resources and strategies available to build a sense of community at UBC.
Find out how to access academic and wellness resources in an online setting.
How to register
Click the links below to enrol in the courses of your choice. You can choose from one, two, or all three courses, and you'll need to register for each individually. You'll need your CWL from your UBC application to sign up.
When you register, make sure you select the courses for the campus to which you've been admitted (Okanagan or Vancouver).
UBC Okanagan
Readiness for University Mathematics
Reading and Writing at University
UBC Vancouver
Readiness for University Mathematics
Reading and Writing at University