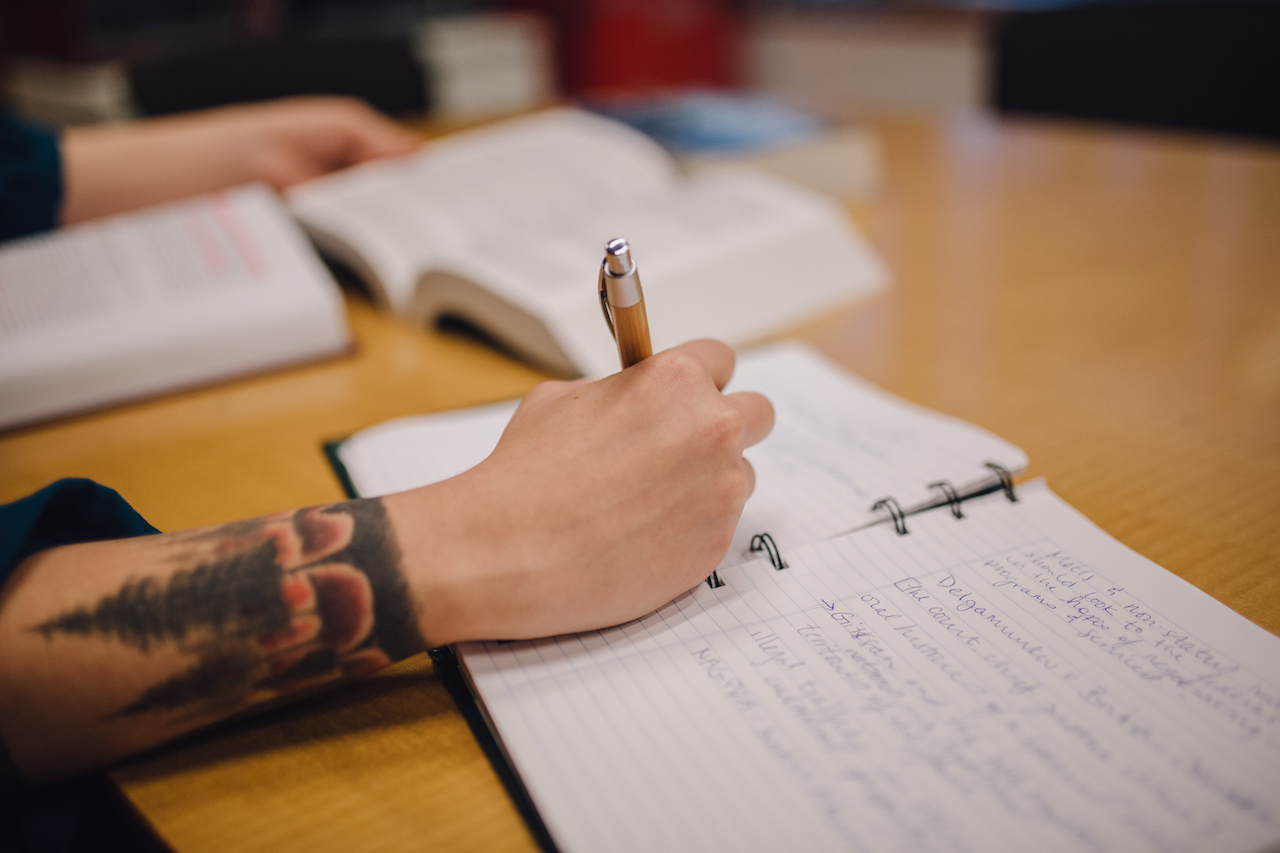 If you don't have your documents ready to upload at the time that you apply to UBC, don't worry – you're not required to yet.
The deadline to complete UBC's online application is January 15, 2023.
Your supporting documents do not need to be uploaded until after you've submitted your application. The deadline to upload those documents will differ depending on whether you're a Canadian or international student, what province you're studying in, whether you're a transfer student, and the curriculum you're learning.
Most of those deadlines will fall in March 2023, but you should find out your exact date and requirements well ahead of time. After you've applied, UBC will send you an email that outlines which documents you are required to submit, and when you're required to submit them.
For more tips on when and how to upload your documents, keep checking the UBC Admissions Blog.