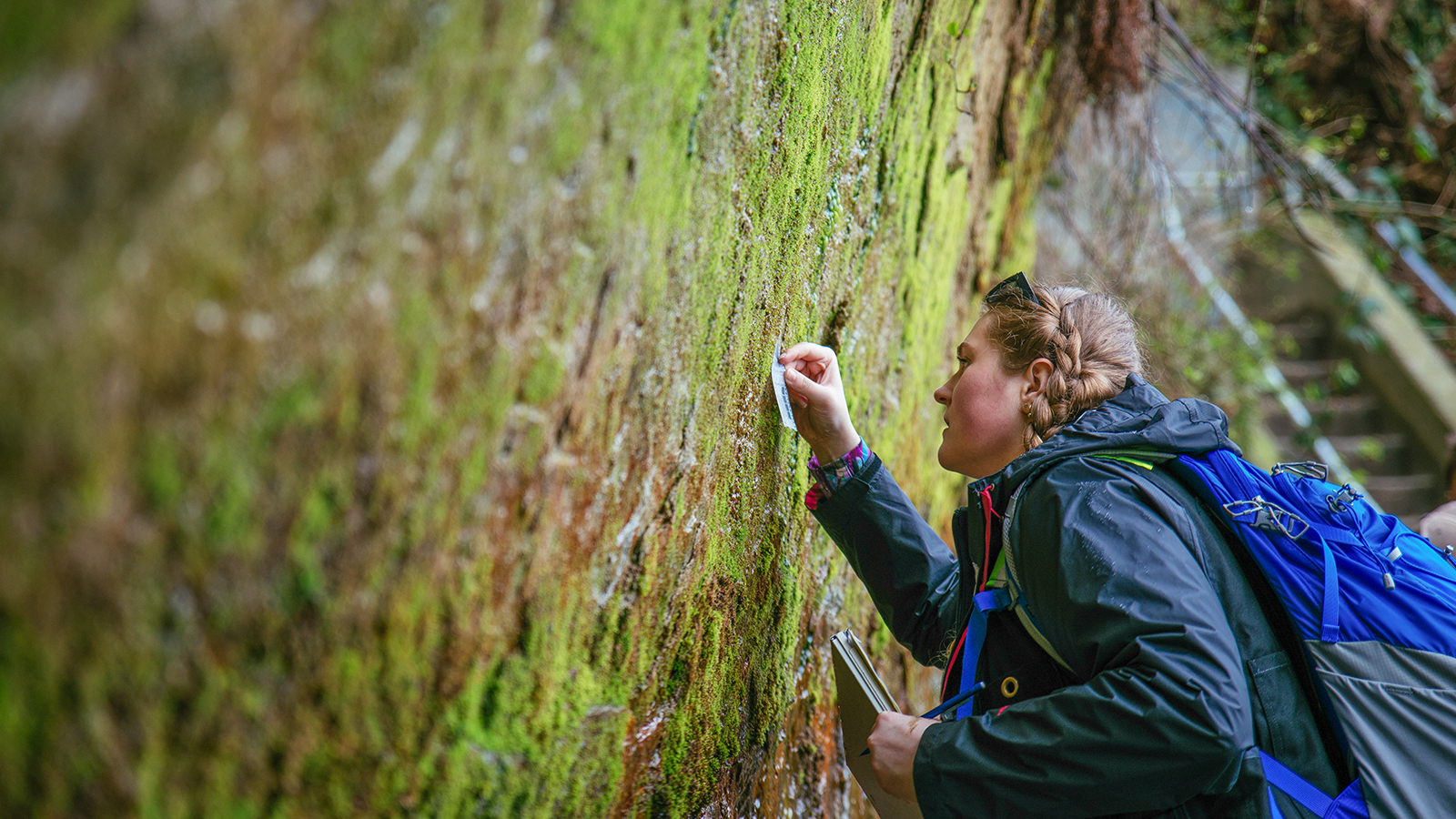 Whether you dream of unearthing ancient artifacts at archaeological sites across the world, or your aspirations lie closer to home in the vast forests of the Canadian wilderness, there's a program for you at UBC. Join a community of like-minded students who are passionately exploring how humans interact with the natural world.
Explore your program options
Geography
Discover the cultural, physical, and social circumstances that make up our world in the Geography program at UBC Okanagan. You'll delve into aspects of the physical environment and environmental change as you explore the relationships between nature and society, place and human identity, and economies and people, researching important questions about the natural world with classroom study and site visits.
The student scoop
Archaeology
Dive into the origins of the world's great civilizations in the Department of Anthropology at UBC Vancouver. As a student of Archaeology, you'll explore the emergence of humankind and the beginning of state societies in regions across the world, including right here in Canada. Along the way, you'll gain practical skills in current archaeological methods and theory, and the practice of archeological research.
Sustainability
Are you fascinated by finding ways to help preserve our environment? In the Sustainability program at UBC Okanagan, you'll gain skills and knowledge to enable you to take action to solve sustainability at both a local and global scale, including tackling climate change, pollution, and social and economic inequality. Because UBC Okanagan is located in a unique environment, you'll have access to urban, agricultural, and wilderness environments that will become your real-world labs.
The student scoop
Forest Bioeconomy Sciences and Technology
The Forest Bioeconomy Sciences and Technology program at UBC Vancouver is the first in Canada to focus on the bioeconomy – the scientific, economic, and policy issues involved in creating a sustainable future. Among other topics, you'll explore how to change people's energy usage, transform forest and plant materials into renewable products, and legislate a reduction of carbon usage.
---
See a full list of earth, environment, and sustainability programs at UBC
---