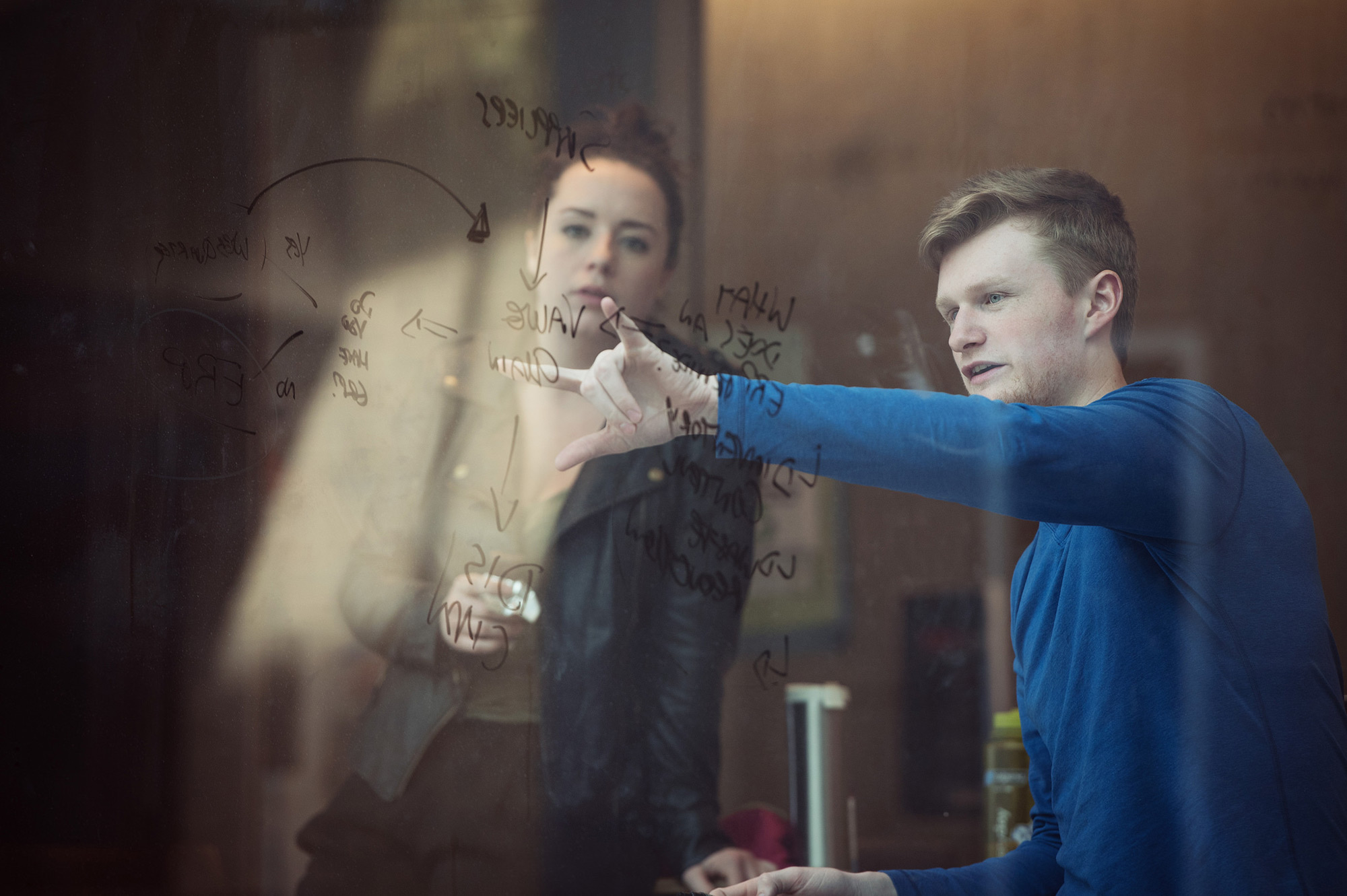 Are you looking to use your leadership skills to make a difference in the world? Do you want to steer organizations towards doing the right thing?
UBC Okanagan's Bachelor of Management degree is designed to help you achieve those goals.
What will you learn?
While traditional business schools might direct students to chase profits, UBC Okanagan's program will teach you how to incorporate social, financial, and environmental sustainability into the way organizations are run.
Your first two years will offer a broad overview of management and business principles, focusing on particular areas such as financial accounting, marketing, and management communications if you wish. Your third and fourth years will let you dive more deeply into topics that you care about, for example entrepreneurship or sustainability, while continuing to allow you study a wide range of subjects. You'll finish the program with hands-on experience creating real-life management solutions for one of UBC's partner organizations.
After graduating, you'll be ready to work within your community or beyond, launch your own business, and/or empower organizational change.
Student Scoop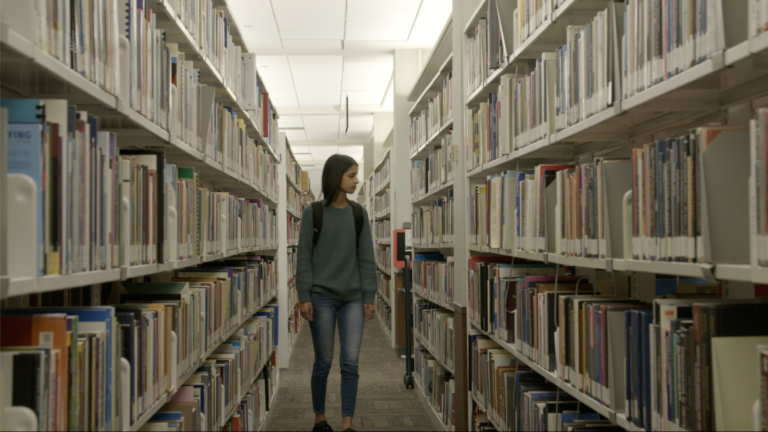 Discover how the Bachelor of Management program taught three students the skills to achieve their goals, including fighting for marginalized people in India, helping Indigenous communities in Canada, and launching their own business.
What makes the program unique?
Like other programs at UBC Okanagan, the Bachelor of Management degree is your chance to experience life on a close-knit campus while gaining your education at one of the world's top 40 universities. Here are five other facts you might not know about the program:
1. Apply your management knowledge to different fields. The Bachelor of Management at UBC's Okanagan campus is designed to let you pursue your interests and learn what sectors you might like to enter after you graduate. You'll have the opportunity to complete a minor in Computer Science, Cultural Studies, Economics, Sociology, or Psychology.
2. Work within your community. UBC Okanagan has strong ties to local businesses, and you'll have the chance to make a difference in those organizations. The faculty also offers a variety of experiential learning opportunities, such as the capstone project course in your fourth year, during which you will address a specific community challenge presented by a local organization or business.
3. Gain work experience while you study. Build your career confidence through co-op placements and explore work experience that challenges and inspires you. Co-op placements provide the opportunity for you to gain paid, full-time experience in a variety of work settings, test out possible career options, and begin building a professional network – all before graduation. You'll benefit from a variety of support workshops, one-on-one coaching, and work experience relevant to your future career goals.
4. Build new connections and friendships. You'll be part of the Management Student Association on the Okanagan campus, which provides optional professional and social experiences for you during your degree, including conferences and competitions throughout the year.
5. Travel and learn. See the world through Go Global, a UBC exchange and study abroad program with more than 150 partner universities and allied institutions worldwide. Take the opportunity to immerse yourself in an international experience while you work towards your degree.