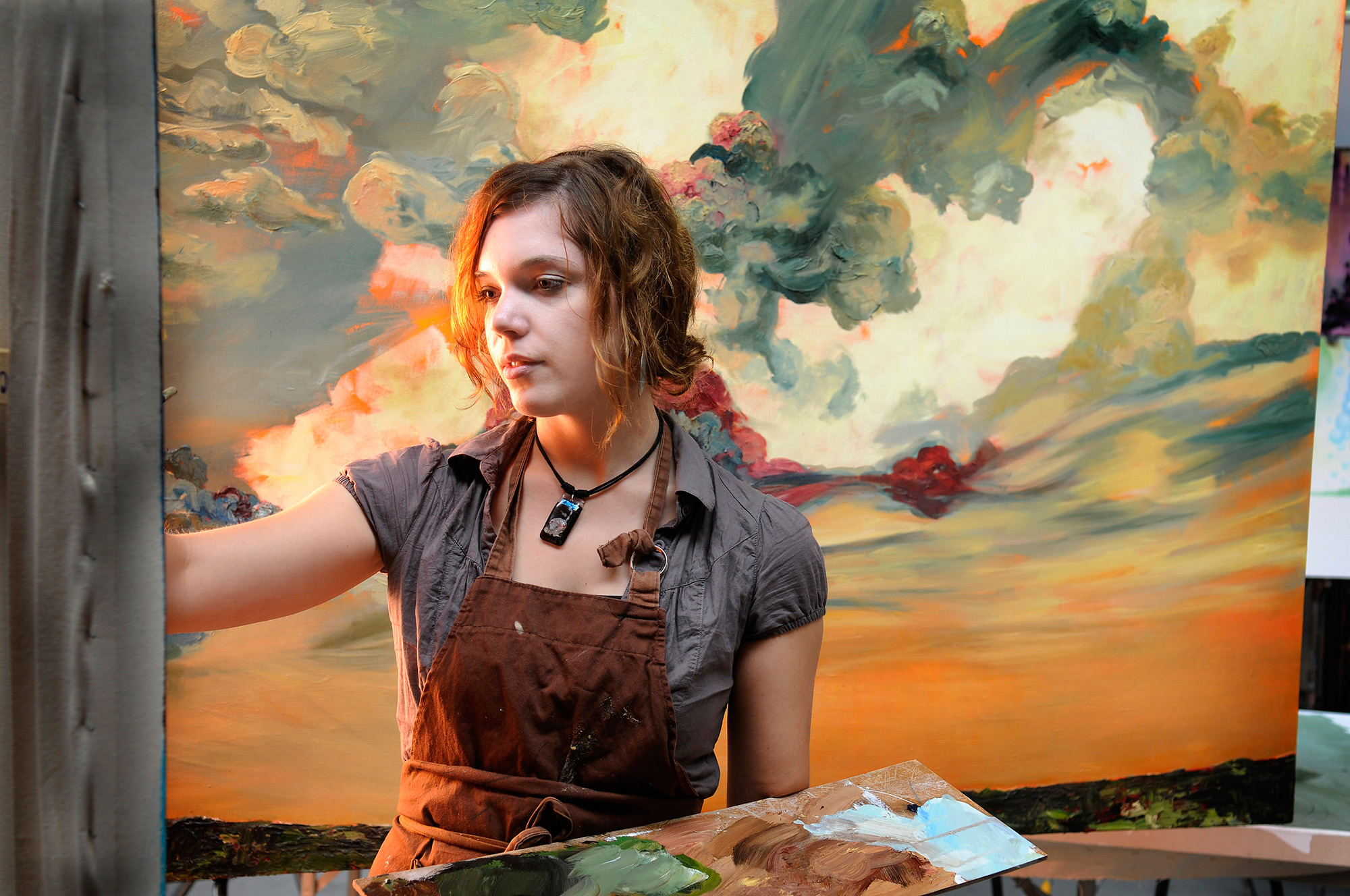 Whether you're a budding storyteller, an aspiring actor, or a concert pianist in the making – or someone who's at ease in front of an easel, at a keyboard, or behind the scenes – there's a UBC program for you. You can develop your skills in film, theatre, music, visual art, creative writing, media, and more.
Explore your program options
Media Studies
Media Studies at UBC Okanagan is much more hands-on than you might expect. The degree is a computational arts program, which means that you'll have the chance to use many different technologies to build your creative projects. In your first two years, you'll study courses that include creative writing, cultural studies, digital humanities, media studies, and visual arts, and learn how to write computer code. Depending on your preferences and career aspirations, in your final years you can choose to focus on visual arts, or specialize in the degree's custom-created computer science pathways.
The student scoop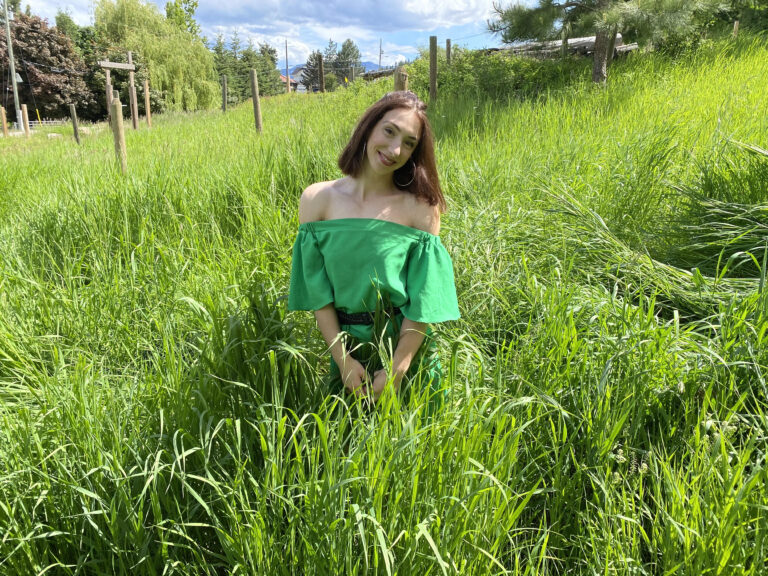 Meet Lark Spartin, a Media Studies student who uses technology and computer-based skills to create film and animation, website design, mobile app prototypes, and more.
Music: Advanced Performance
Imagine having a world-class concert hall like The Chan Centre for the Performing Arts in your backyard! In the Music: Advanced Performance program at UBC Vancouver, you'll study music theory, technology, and musicianship while completing four years of private instruction in voice, opera, piano, organ, guitar, harpsichord, or an orchestral instrument of your choice.
Visual Arts
Visual Arts UBC Okanagan will let you study in a variety of traditional media, such as painting, drawing, sculpture, analogue photography, and printmaking. You'll also have the opportunity to work on digital media projects, including video, digital photography, sound art, animation, and the creation of virtual worlds. The degree is designed to prepare you for a career as an artist, so much of your time will be spent doing hands-on studio work in the beautiful Okanagan, a location with the feel of an arts retreat.
The student scoop

Meet Barb, a Visual Arts alumna who graduated as valedictorian. Barb's career has taken her back to her Tlingit community to work alongside established artists to help others feel and express their culture through art.
Theatre: Design and Production
Learn more about set, costume, lighting, and sound design, including set and costume construction, stage and production management, and other production technologies. As a graduate of the Theatre: Design and Production program at UBC Vancouver, you'll be ready to work in professional theatre or film, or pursue advanced training in grad school.
---
See a full list of media and fine arts programs at UBC
---