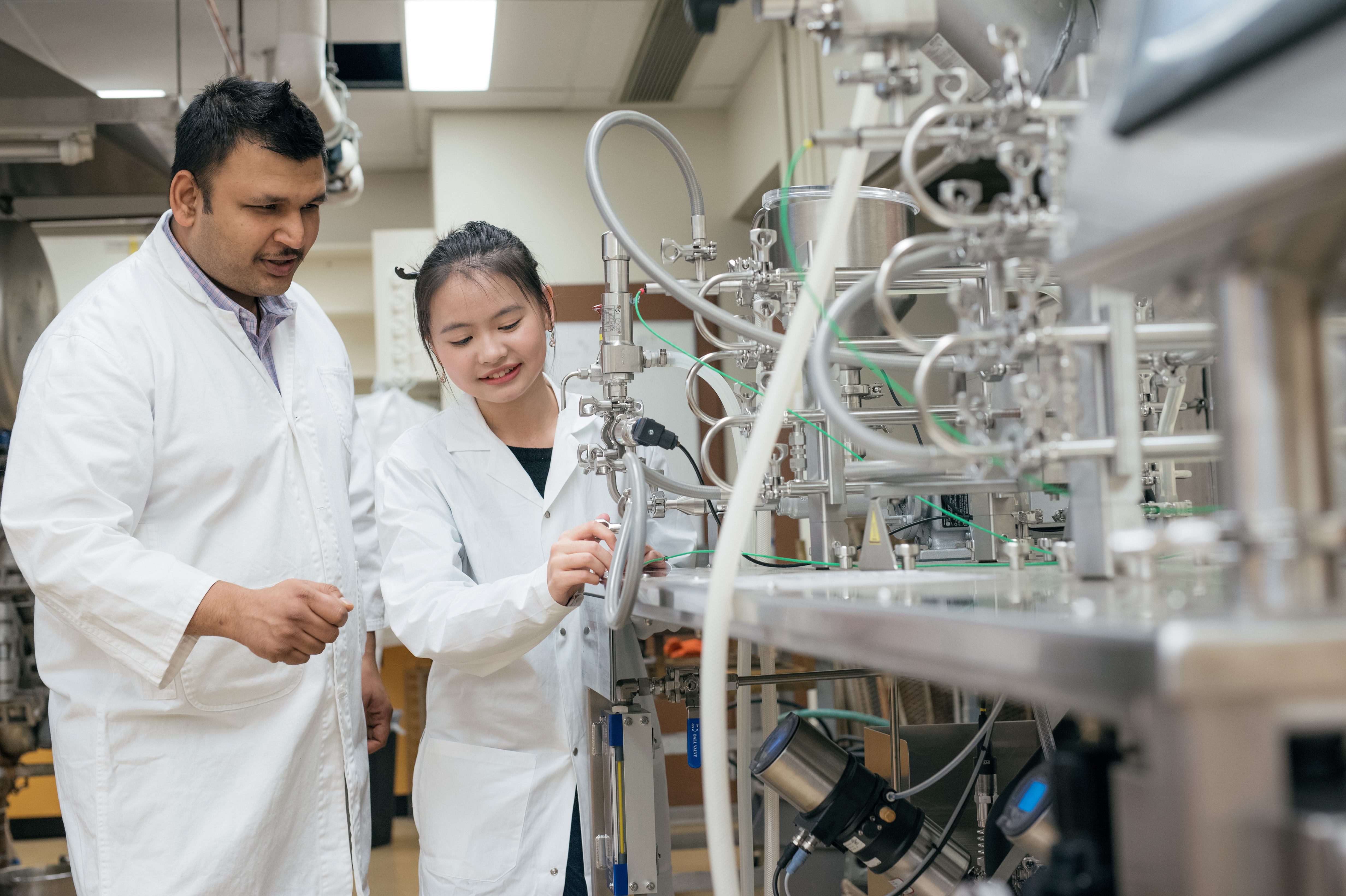 Whether you're interested in understanding the intricacies of animal behaviour or uncovering the secrets of the brain, you can begin your journey at UBC. Immerse yourself in a passionate community of like-minded professors and students who are dedicated to the study of human health, the biodiversity of our planet, and the living organisms we share it with.
Explore your program options
Microbiology
Discover the world too small to see with the naked eye in the Microbiology program at UBC Okanagan. You'll master techniques that let you observe structures and organisms at the microscopic level, and become an expert on topics such as gene regulation, immune responses, and why certain people are susceptible to particular diseases. A lot of your learning will be hands-on in the lab, and you'll have the chance to direct your own original research.
Biophysics
Do you want to study life at every level, from atoms and molecules to cells, organisms, and environments? The Biophysics program at UBC Vancouver is a cross-disciplinary program that incorporates concepts from physical and mathematical sciences with the study of biological systems. You'll learn how to look for and analyze patterns, as well as gaining an understanding of the basic concepts and quantitative skills of physics. When you graduate, you'll be ready for graduate studies in biology or physics, or for a career in fields such as medicine or pharmaceuticals.
Ecology, Evolution, and Conservation Biology
Dive into the animal kingdom and learn how organisms interact with the world around them. In the Ecology, Evolution, and Conservation Biology program at UBC Okanagan, you'll explore animal behaviours and adaptations while gaining a deep understanding of biodiversity through lab work, job placements, and field work in British Columbia and overseas, and learn practical approaches and tools for conserving species and ecosystems. You'll develop a foundation that prepares you for a range of careers in conservation, environmental assessment, aquaculture, and more.
The student scoop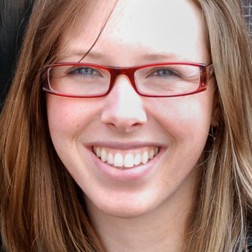 Meet Brooke, a Biology alumna who tracked cheetahs in South Africa as a volunteer before deciding to pursue a career in veterinary medicine.
Cognitive Systems
Are you fascinated by the human mind? The Cognitive Systems program at UBC Vancouver sits at the intersection of computer science, linguistics, philosophy, and psychology. Study the tools that allow people to think – such as language – and explore what it means for machines to generate their own knowledge. You'll learn how to interpret data, design your own cognitive systems, and navigate ethical complexities. Through hands-on research experiences, you'll work at the outer limits of scientific understanding, and push the boundaries of understanding the mind.
Nursing
Do you want a fulfilling career helping people and promoting health and healing? In the Bachelor of Science in Nursing (BSN) at UBC Okanagan you will practice safe, quality, evidence-informed health care grounded in humanizing the experience of health and illness. As a professional nurse, and a graduate of this program, you will be qualified to provide professional nursing services, deliver health-education programs, and provide consultative nursing services to promote, maintain, and restore patient health.
Health and Exercise Sciences
Do you want to work with people to enhance their wellbeing and help them lead healthier and more active lives? In the Bachelor of Health and Exercise Sciences at UBC's Okanagan campus you'll examine the interdisciplinary nature of human health, including the psychological, physiological, neuromechanical, and socio-cultural aspects of movement.
---
See a full list of health and life sciences programs at UBC
---